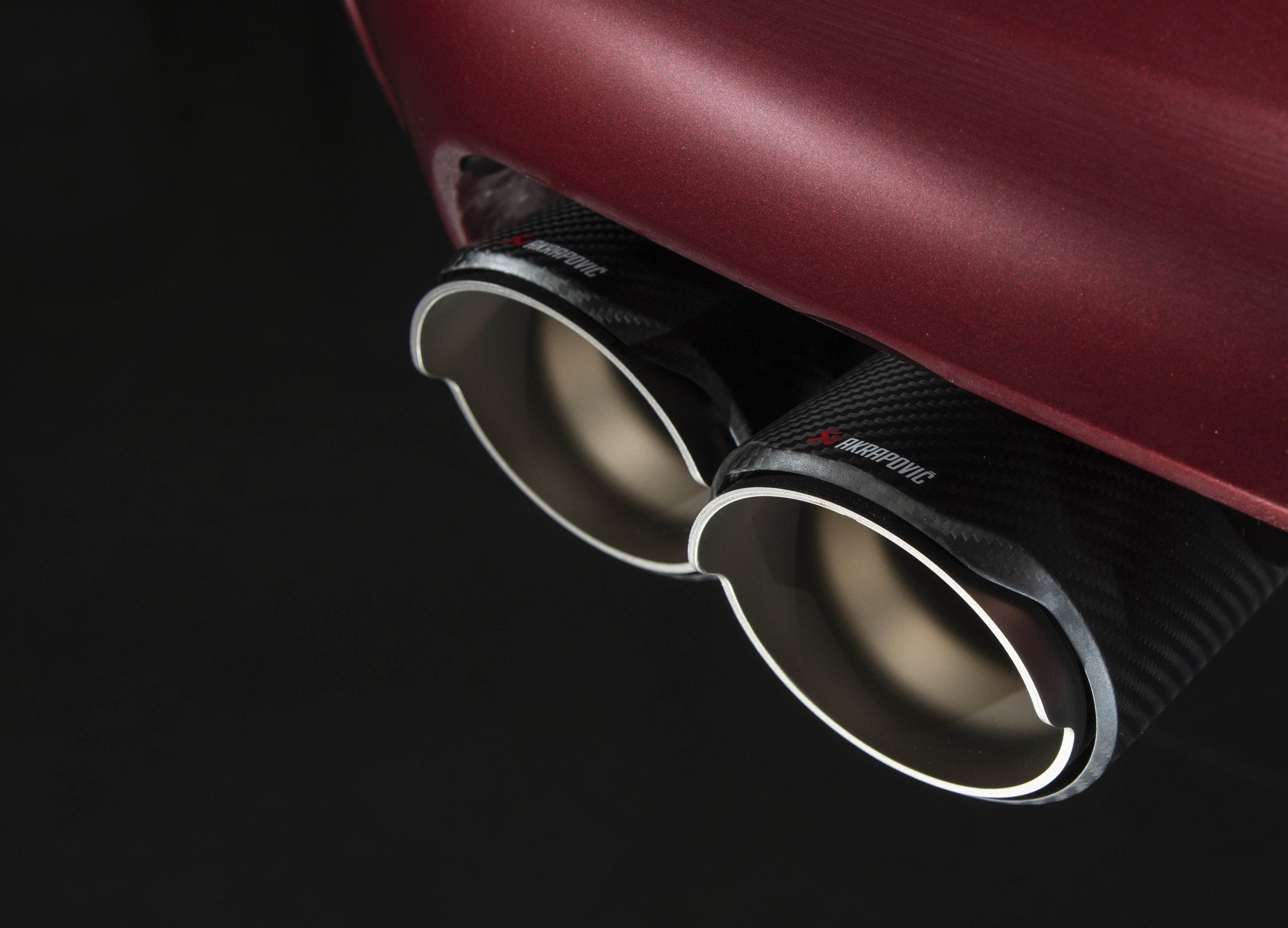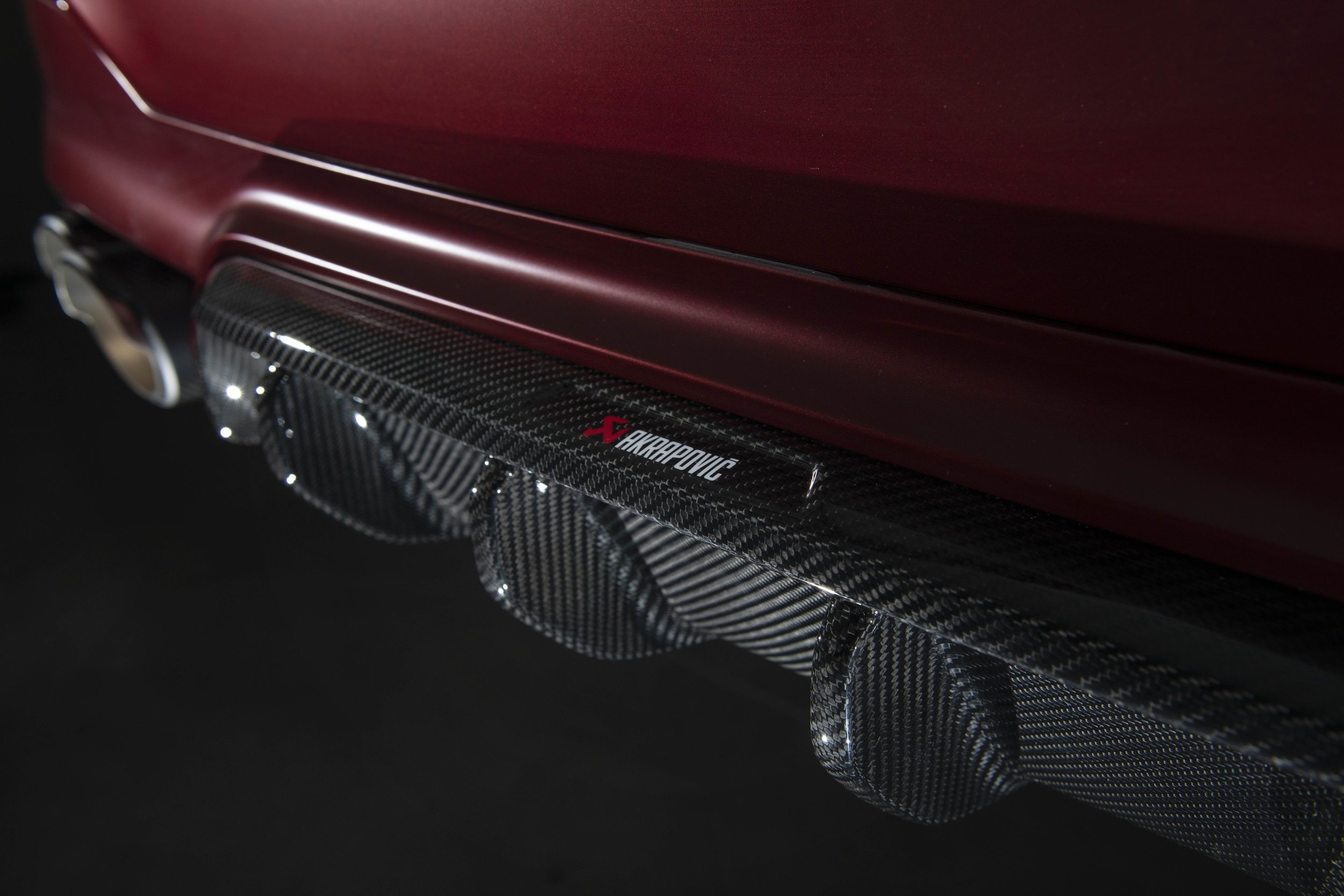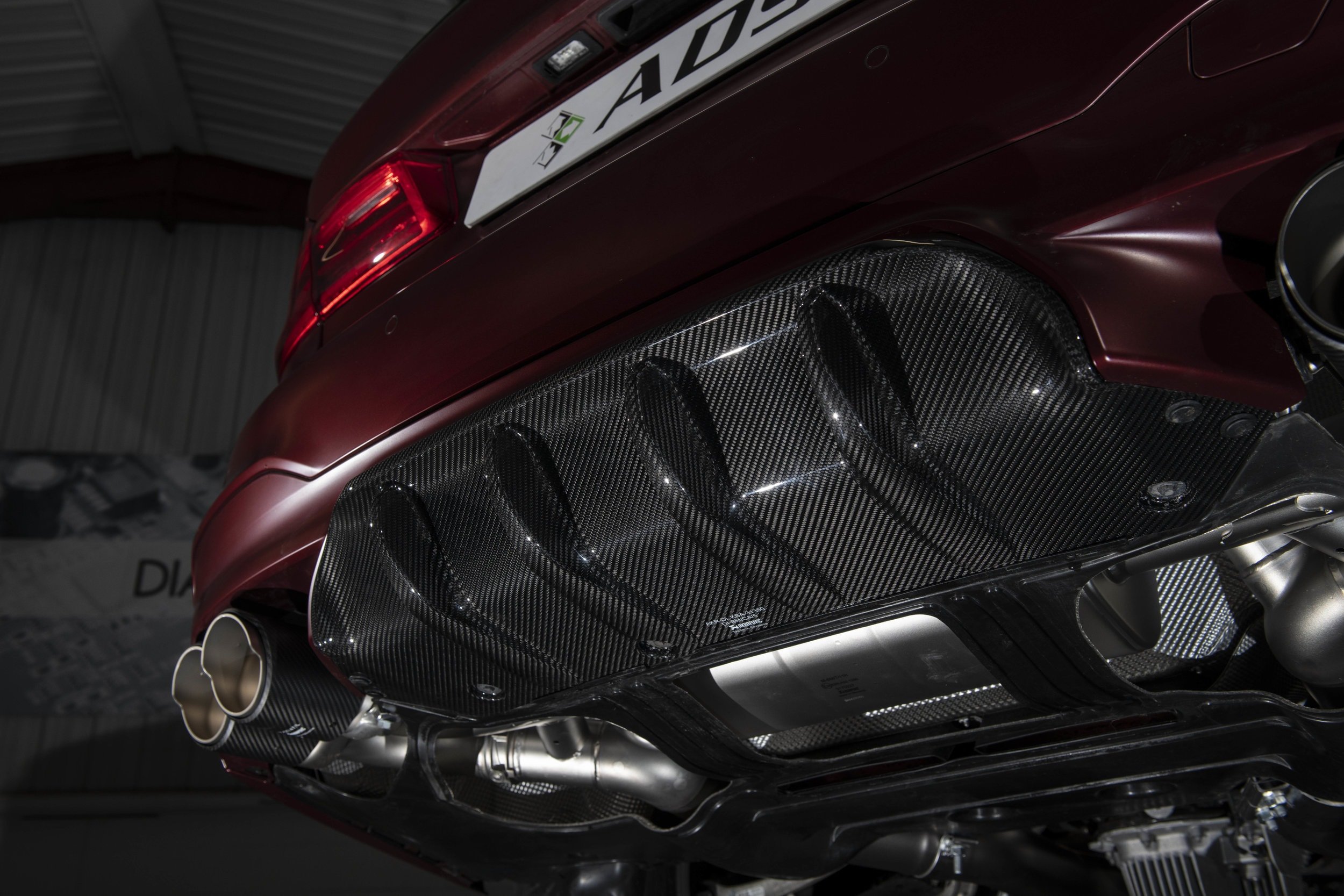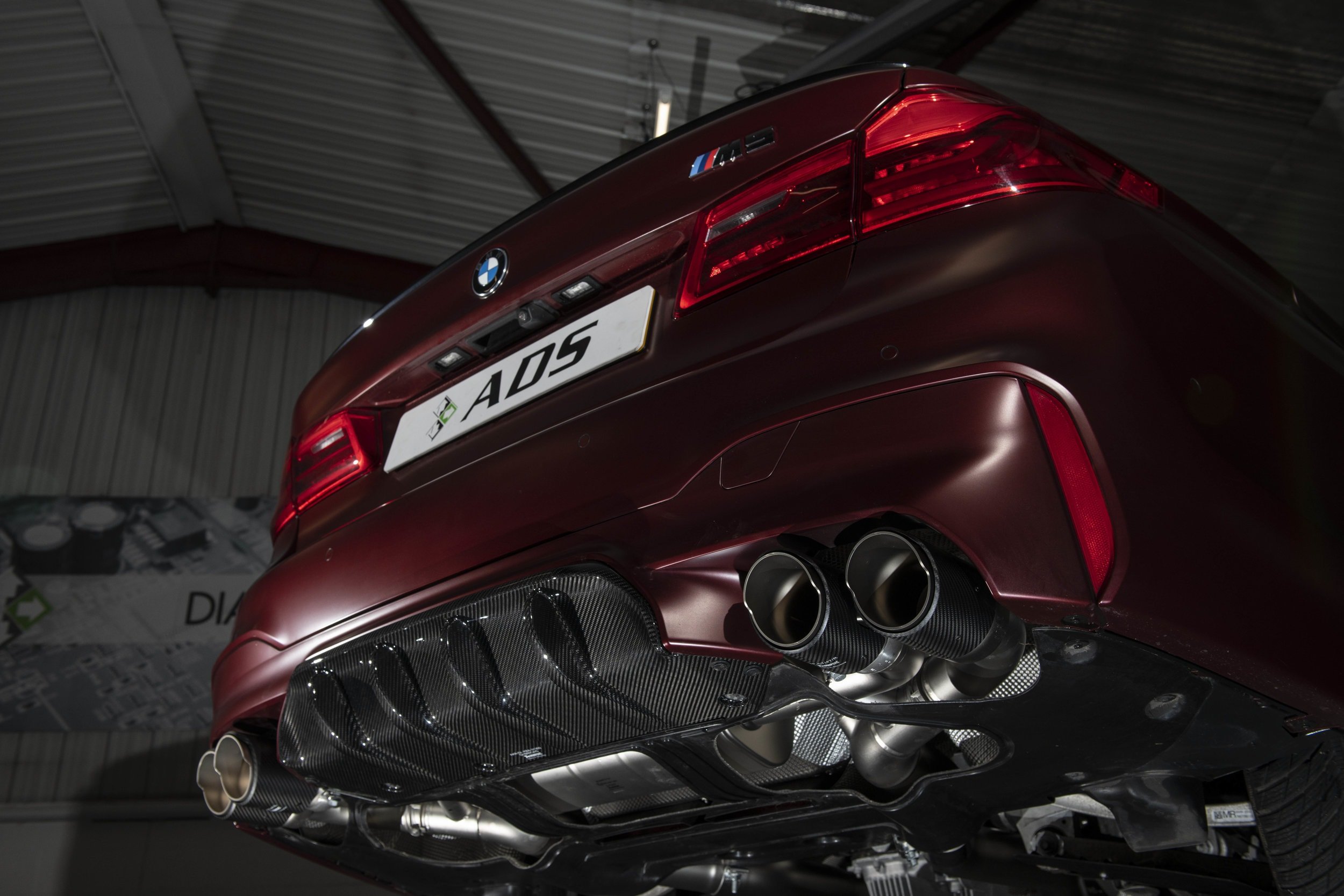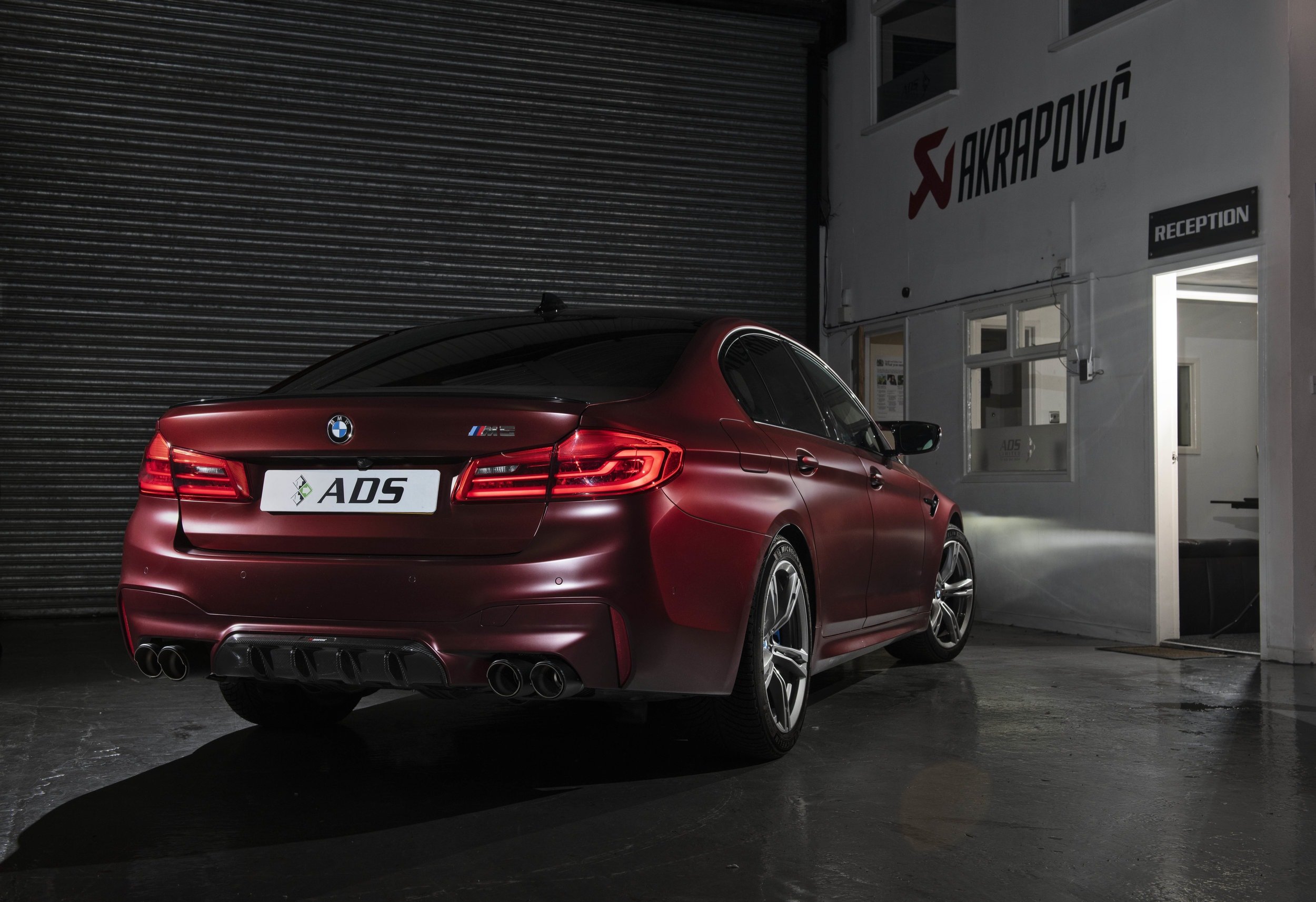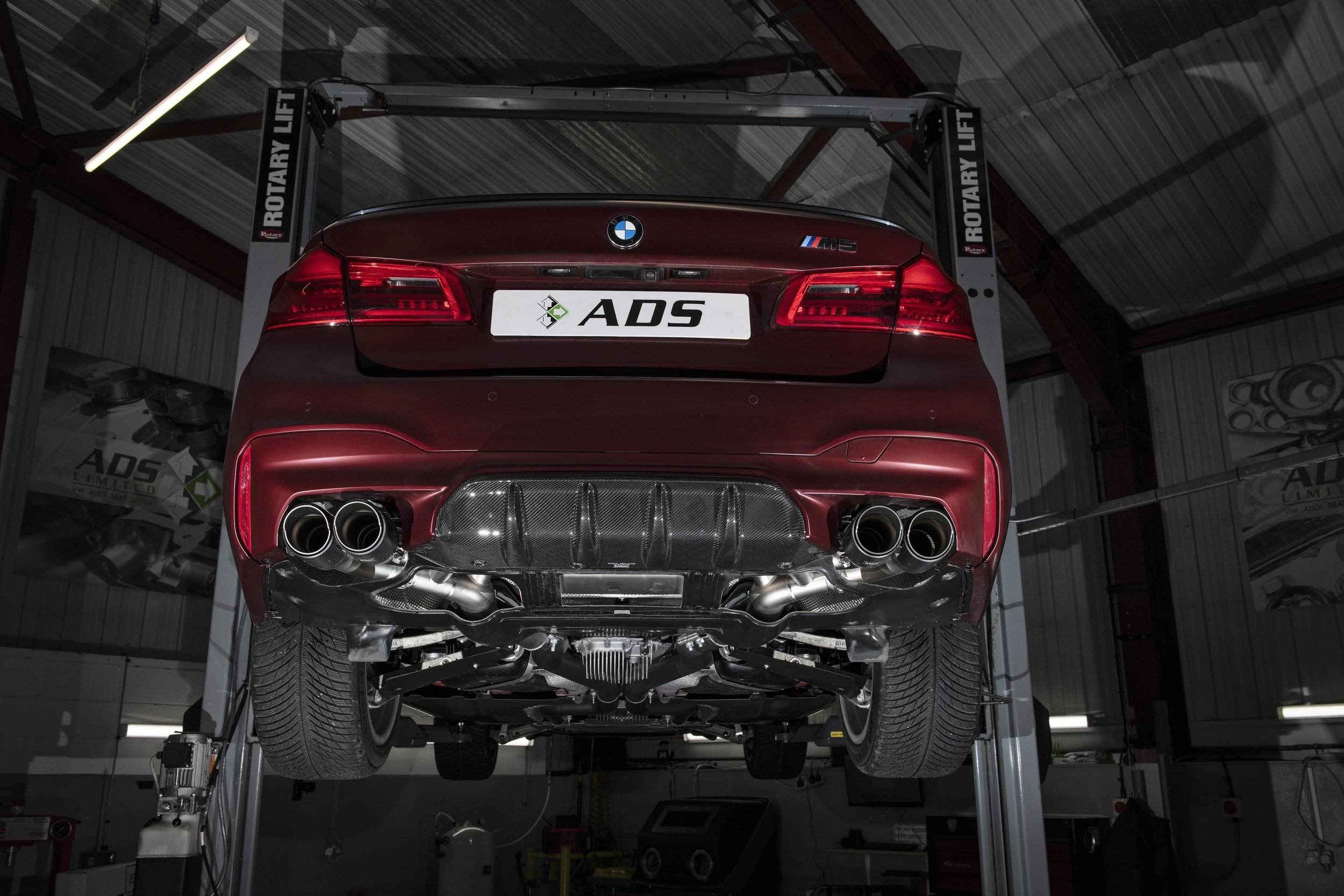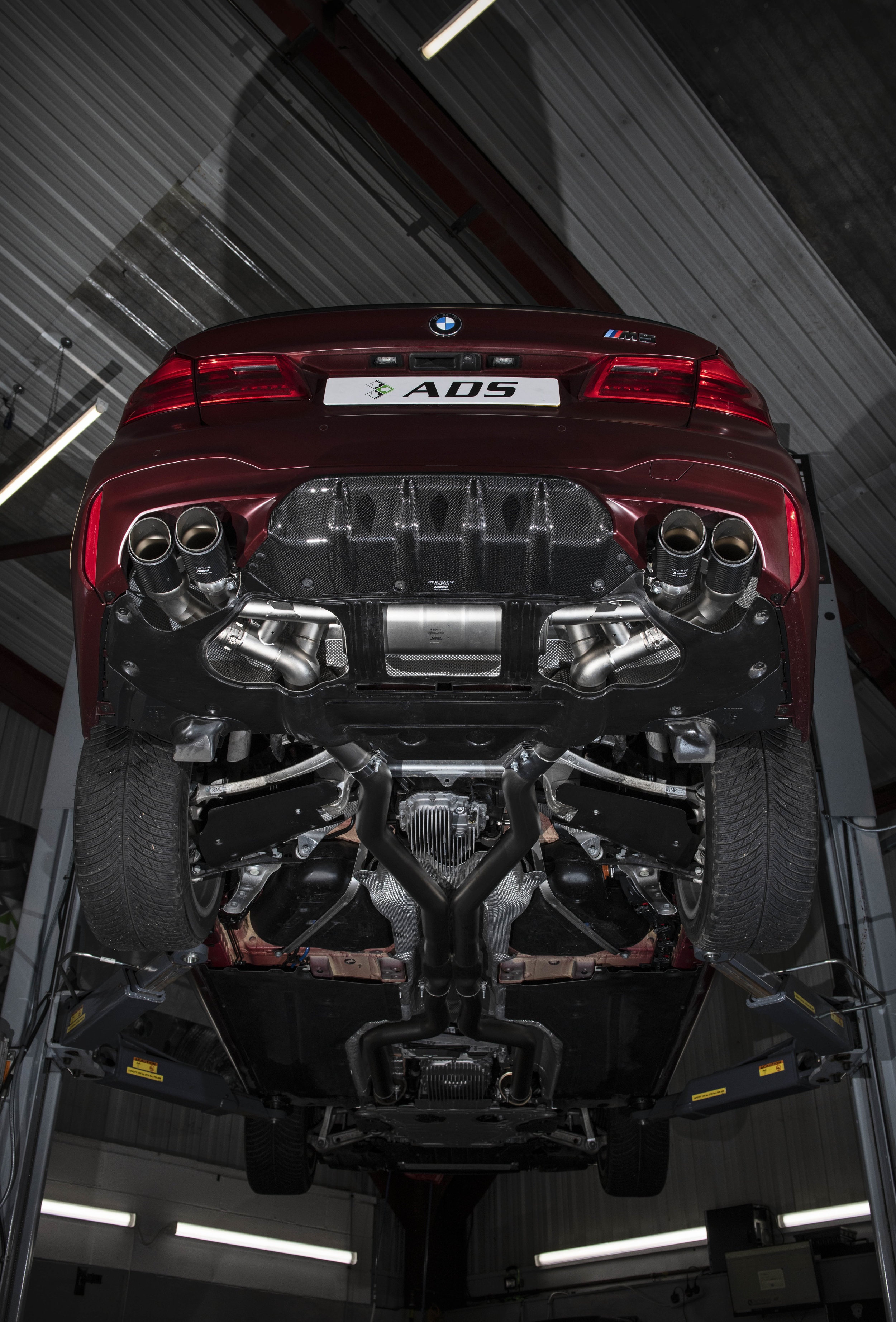 You know what sounds better than a brand-new BMW M5? A brand-new BMW M5 with an Akrapovic exhaust system, that's what!
Fitting some of Slovenia's premium pipework to this F90-shaped super-saloon recently, Preston-based ADS Automotive asked us down to produce some photos and videos that documented the process.
Below is a small teaser, but click here for the full before/after showcase!