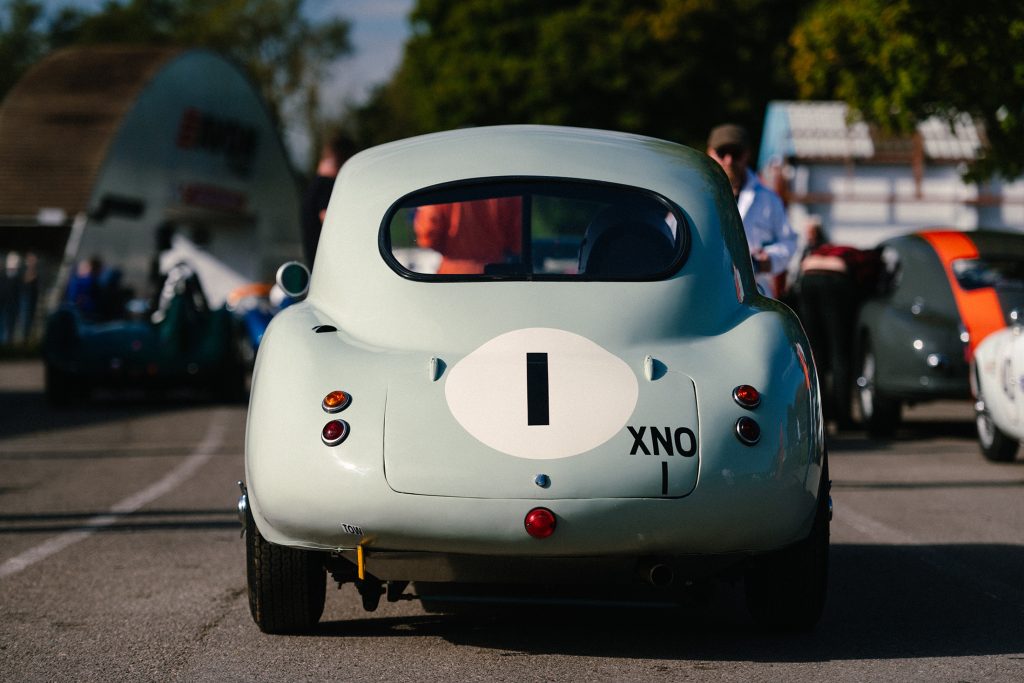 Castle Combe Circuit's 'Autumn Classic' event is one of our favourites on the entire calendar – where the Wiltshire venue turns back the clock for a day of historic car racing and attractions.
With show-goers dressing up in period attire, the atmosphere is always buzzing, especially when the weather plays ball like it did this year!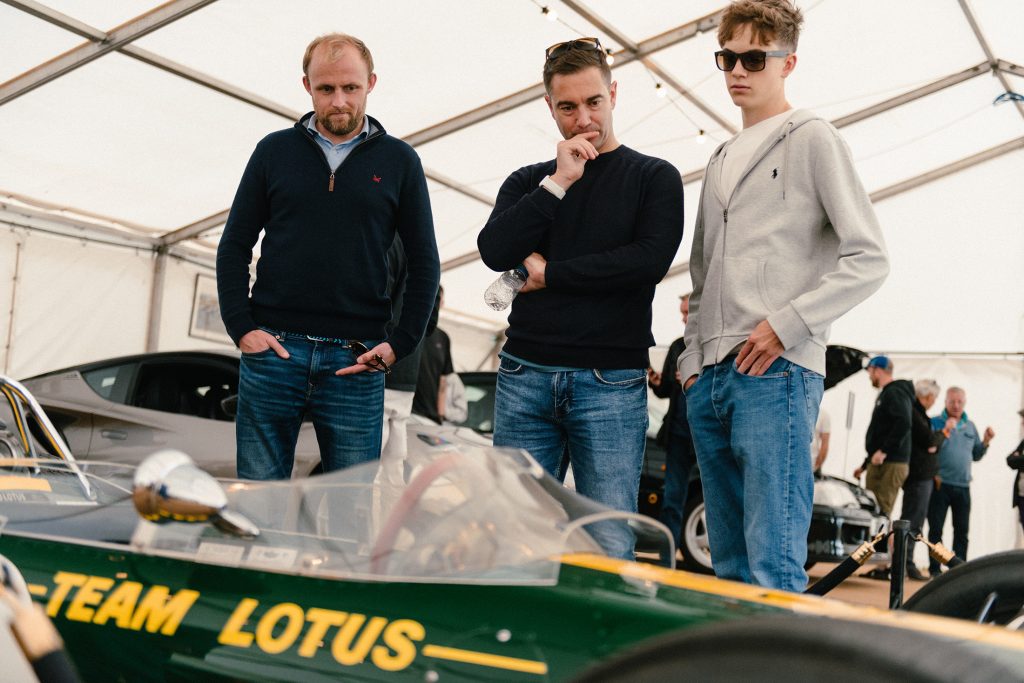 As with all Combe events, the team captured all official images and video, with a cinematic full-length show video created as well as multiple TikTok-style short portrait edits. For the stills, we went for subtle 35mm processing to give them more ambiance.
We also provided all social media management/PR solutions in the lead-up and during the event itself, as well as judging various awards on the day.
As event coverage is particularly time-sensitive, we were straight back in the office the Sunday after the event to put it all together.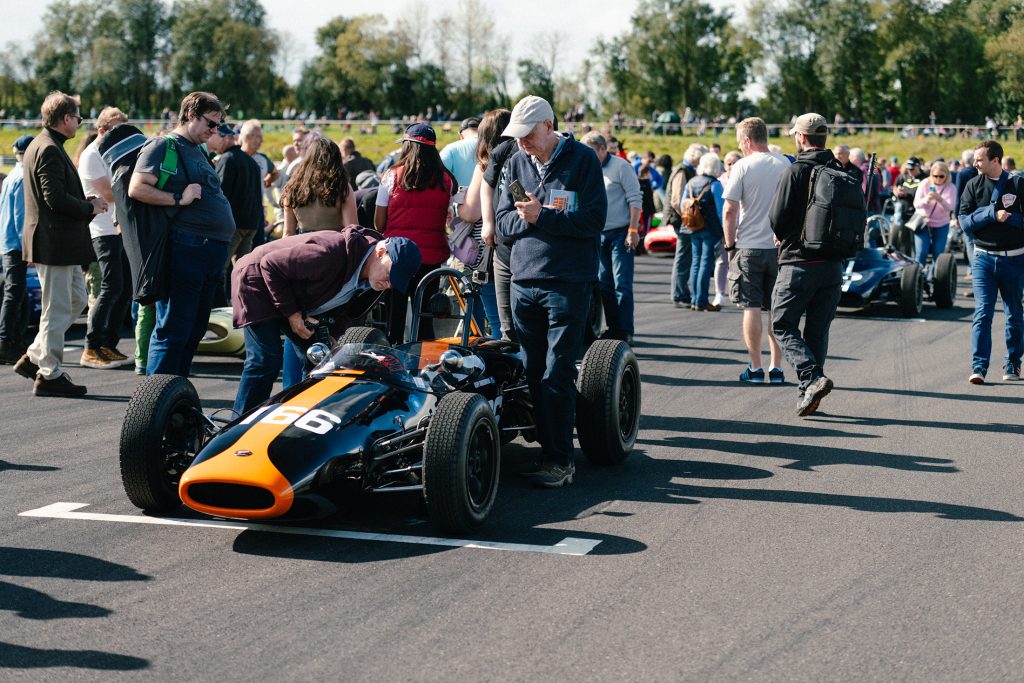 You can see a handful of the stills we captured and the full official video below.
– Flat-Out Media is a UK-based full-stack automotive media/marketing agency, providing everything from PR, videography and graphic design to the automotive/motorsport industries. Find out more about the wide range of services we offer here.