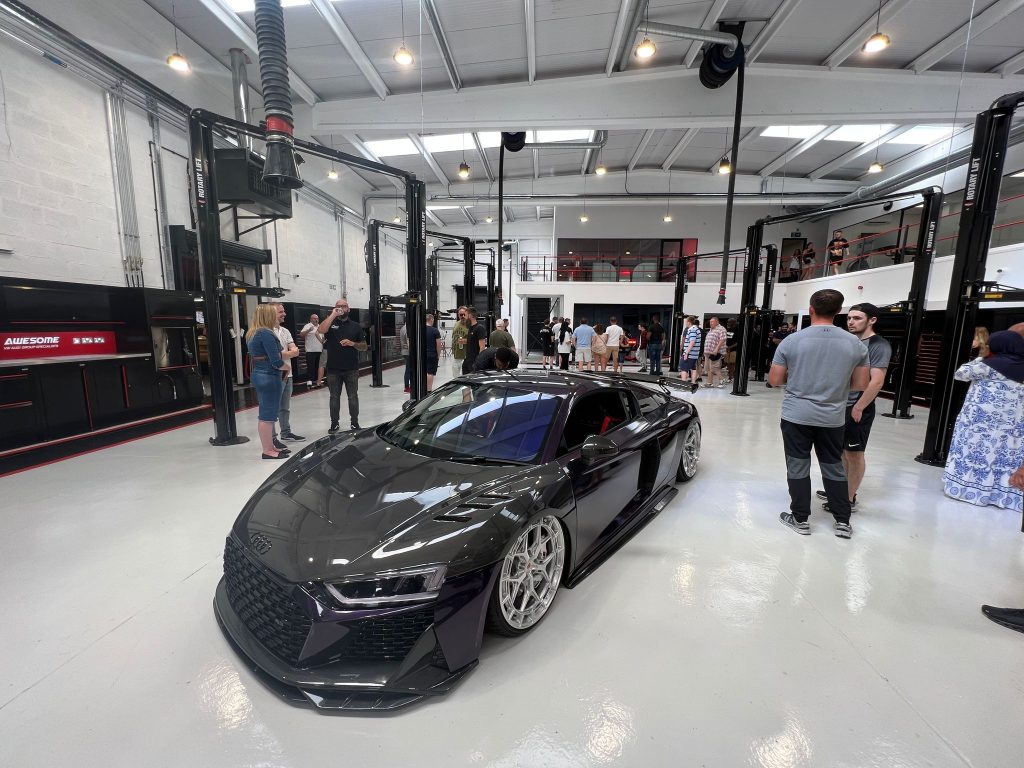 You might remember that we recently put together a full-length documentary to showcase Awesome's all-new and frankly incredible premises in Manchester.
Well, Mark and John from the firm wanted to go one step further than that, and approached us to supply an FPV POV-style drone tour of the entire building.
This job involved a hell of a lot of planning and paperwork, to not only ensure the job was done legally, but also safely and in one unbroken take.
We took care of coordinating the flight route, the movement of staff and the sound design/final edit, whilst roping in our friend Andrew Lawrence to control the sticks for the flight itself.
We hope you enjoy the finished product below!