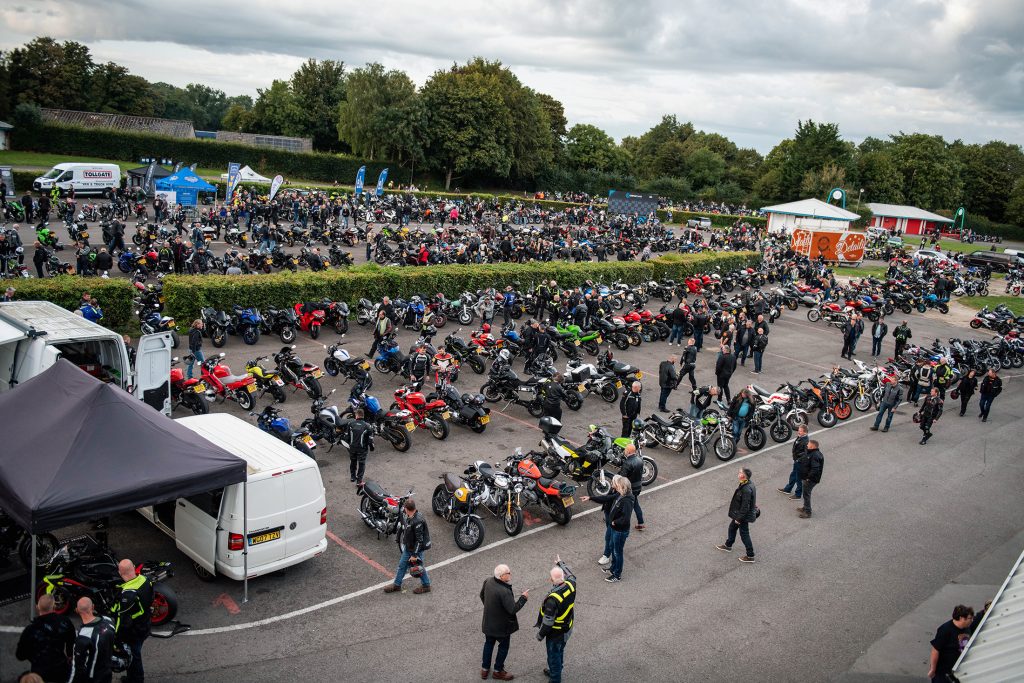 We recently headed back to somewhere we may as well call our second home nowadays – Wiltshire's Castle Combe Circuit – to attend a mid-week evening motorcycle meet that we'd managed social media promotion of in the weeks leading up to it.
It was overwhelming to see around 1500 bikes turn up from all over the South West (and beyond), creating an incredible spectacle and providing an unbeatable atmosphere for all enthusiasts in attendance.
On the evening itself, we were tasked with capturing official images for the venue, as well as managing social media accounts on the ground.