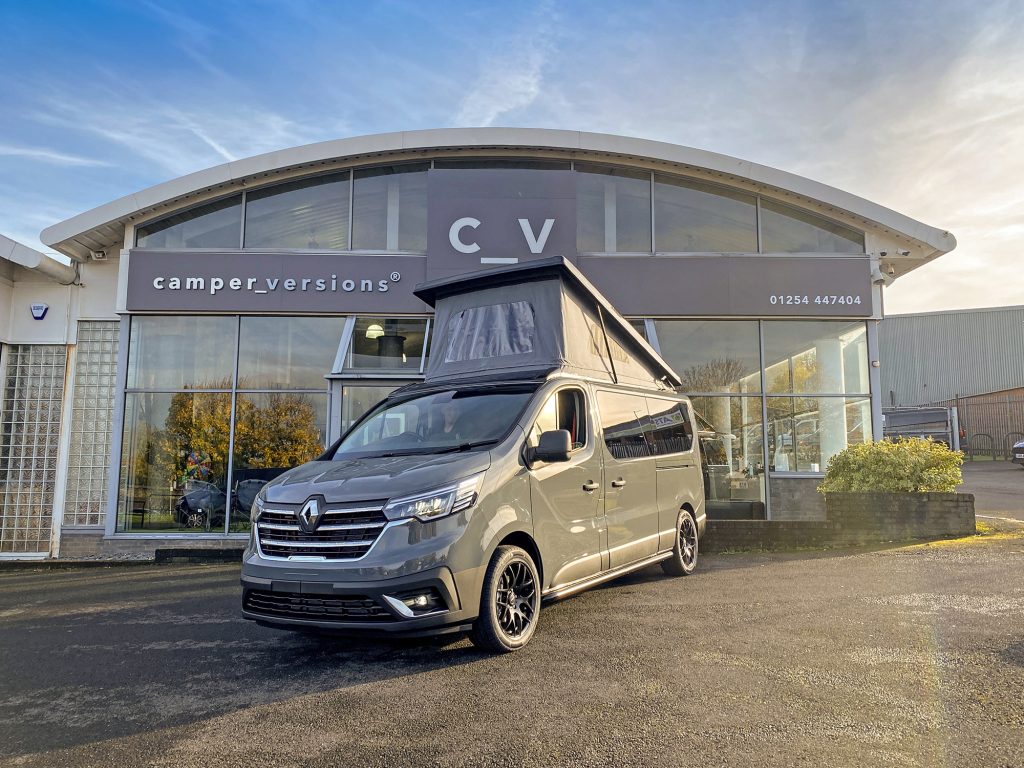 We were tasked by our client Camper_Versions to create various promotional videos of the firm's new Renault Trafic-based camper van that it's recently launched.
We headed to the great outdoors to capture some lifestyle footage, including several drone shots, to show this vehicle in action, before a professional voiceover was written and recorded in the edit.
The longer, cinematic video will be launched soon, but you can watch the shorter version now below.
Need snappy, social media-friendly video content for your business? Be sure to contact us for more info.