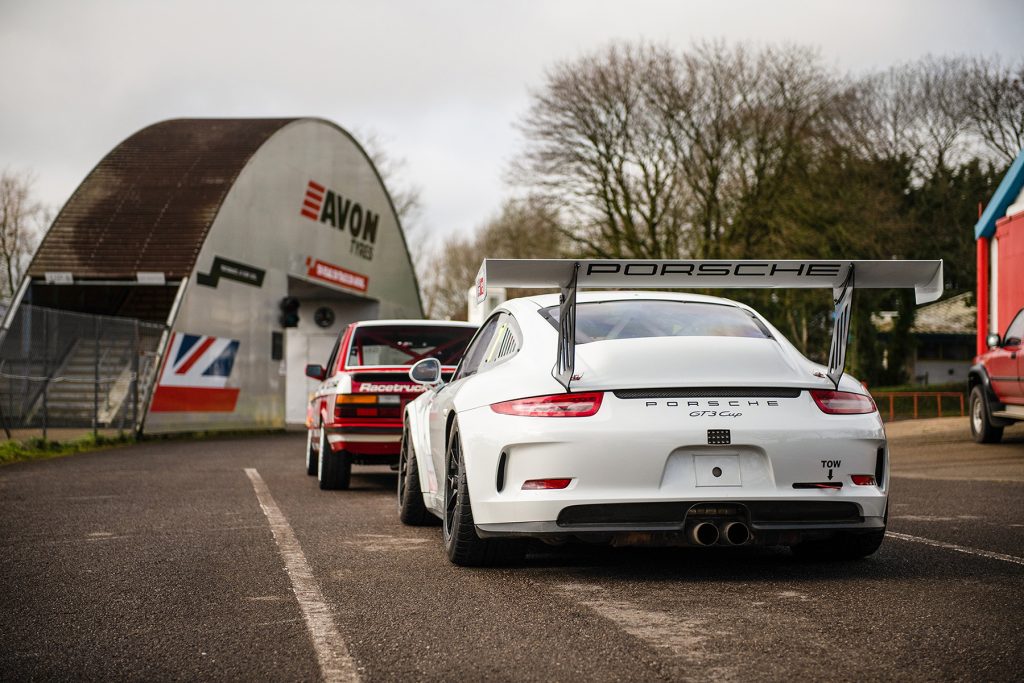 We're delighted to have renewed our contract with the much-loved Castle Combe Circuit for another three years.
We've supplied a full suite of media and marketing solutions to the Wiltshire race track for nine years already, and 2023 will see us continuing to produce the majority of photography and video content for the venue, as well as managing most of its thriving social media accounts and communication channels. We also provide the copy and editorial services for its array of literature produced throughout the year, such as show programmes and event flyers.
The year has already started, with us covering Combe's pre-race season track day in March. You can see one of the videos we produced on the day, as well as a couple of still images, below.
We're looking forward to another busy year at this stunning location, documenting the busy shows and events that take place there.
Need media and marketing solutions for your automotive business? Be sure to drop us a line!