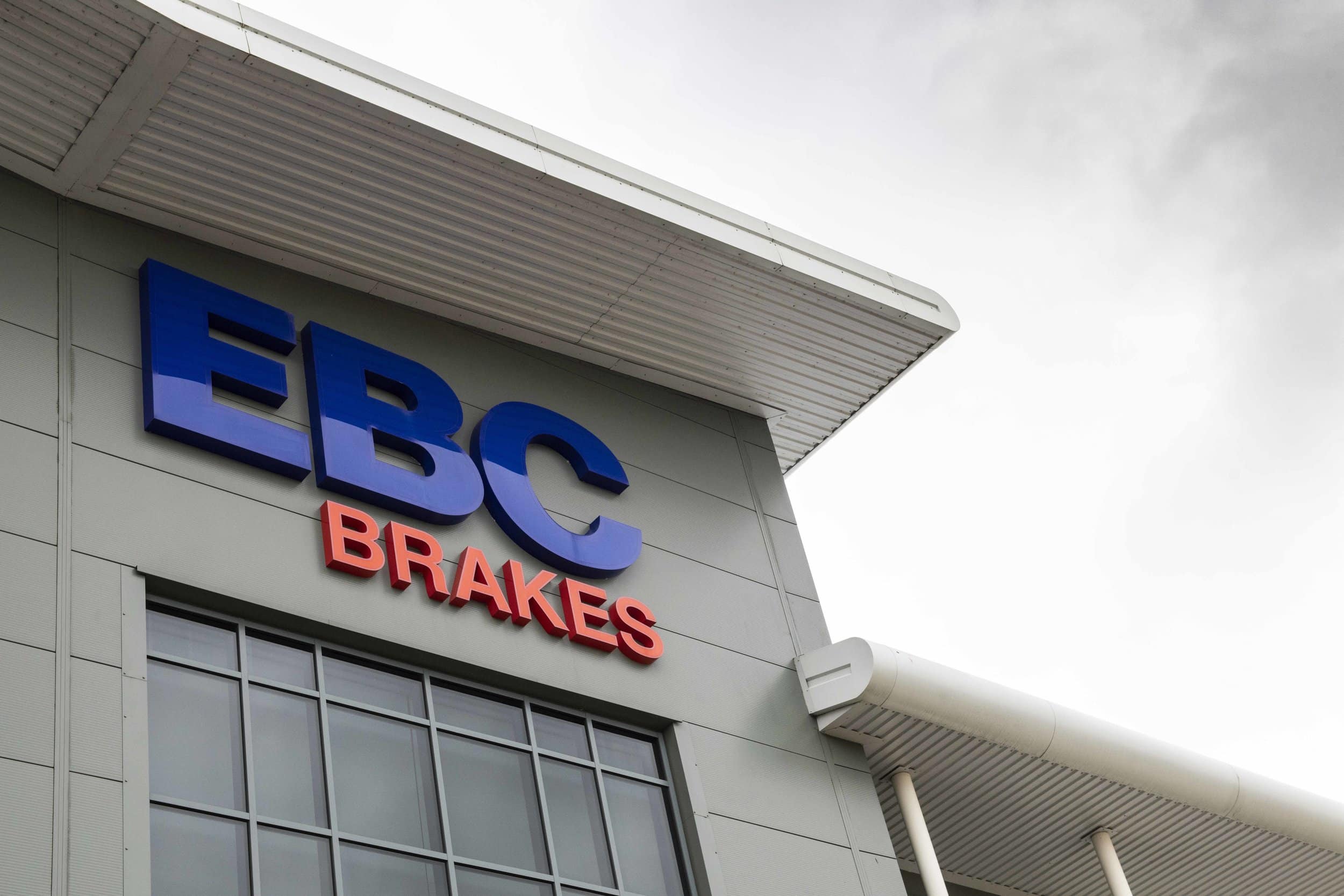 We're delighted to announce our latest client: EBC Brakes.
EBC produces the largest range of brake pads and discs on the entire planet, and we'll be helping to further develop its print and digital marketing, as well as assisting with the launch of its new sub-brand, EBC Brakes Racing.
Keep your eyes peeled for some exciting projects with this proudly British powerhouse of a company in the coming months!