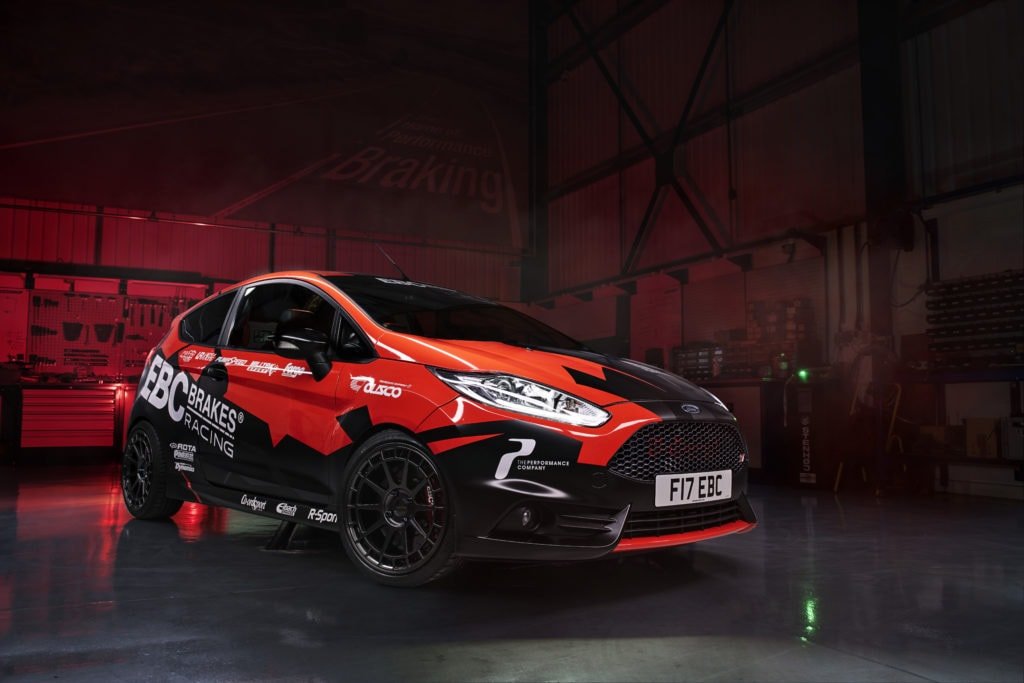 Over the last few months, we've been busy helping EBC Brakes carry out its 'Ultimate Fiesta Build' project with a Mk7 Ford Fiesta ST.
The Ford has quickly gone from a standard road car to one of the most formidable hot hatches in the country, now boasting the likes of 370bhp, a raft of chassis upgrades and even a bespoke custom livery wrap – designed by us and skilfully applied by the guys at Yiannimize.
There are still a few more mods to come, before we carry out some more track time in the vehicle and then eventually give it away for charity to one lucky viewer.
You can watch the video series so far by clicking here.