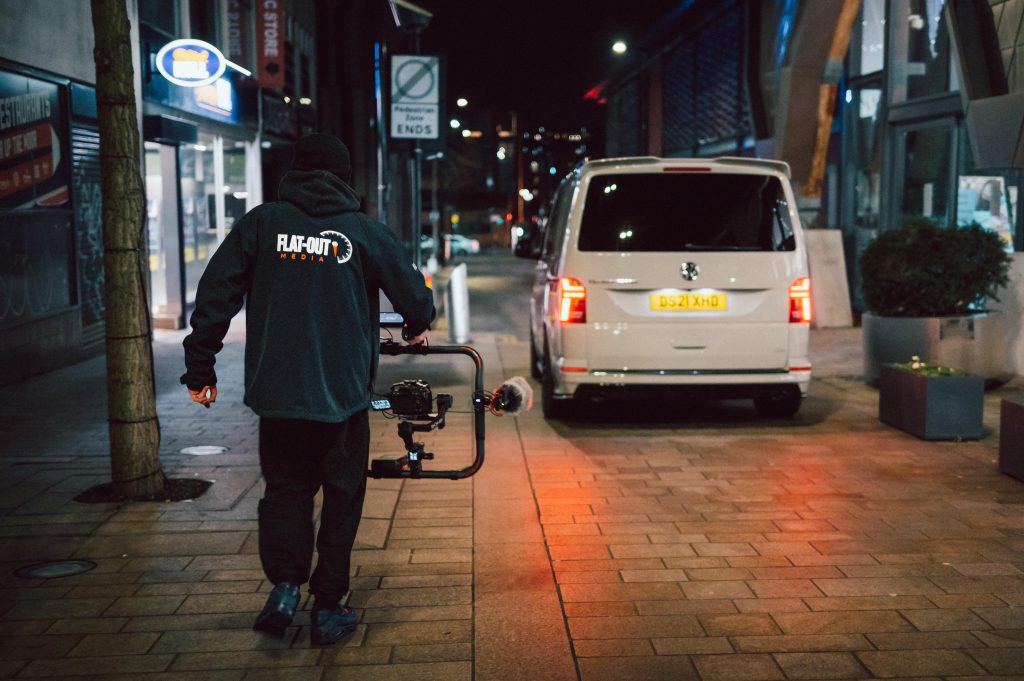 We recently developed a full-length video idea for our client Leighton Vans, with the aim of showcasing the firm's successful LV-R VW Transporter styling package in detail to help potential customers understand the range.
The entire concept was conceived by us, including a detailed storyboard and script to make full use of the short time we'd have on location in Sheffield city centre during shooting.
With a particularly fast turnaround time, we are very happy with the results, and believe the final product helps to reflect Leighton Vans' premium look and feel perfectly.
Thanks to Adam LV Photography for the still images.