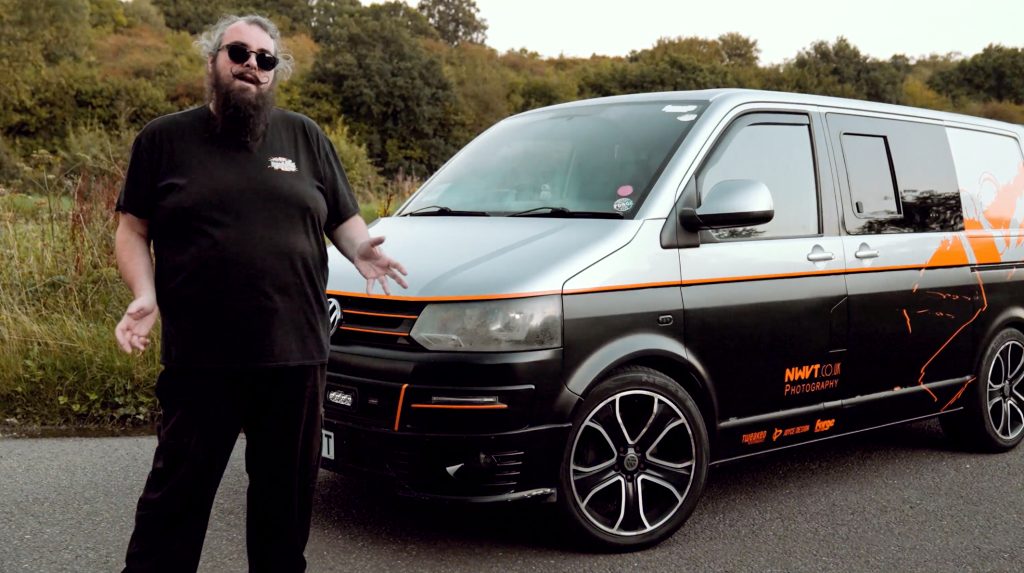 We were asked by our close friend and fellow automotive photographer, Nick Williams from NWVT, if we could supply a cinematic/documentary-style video of his trusty T5.1 VW Transporter, dubbed 'Project Roxy'.
This modified van has been in Nick's possession for over nine years now, and the video signifies the start of some huge changes on the vehicle, with the help of some of the biggest names in the industry.
You can watch the initial video below, and stay tuned for plenty more as Nick's van is transformed in the coming months!