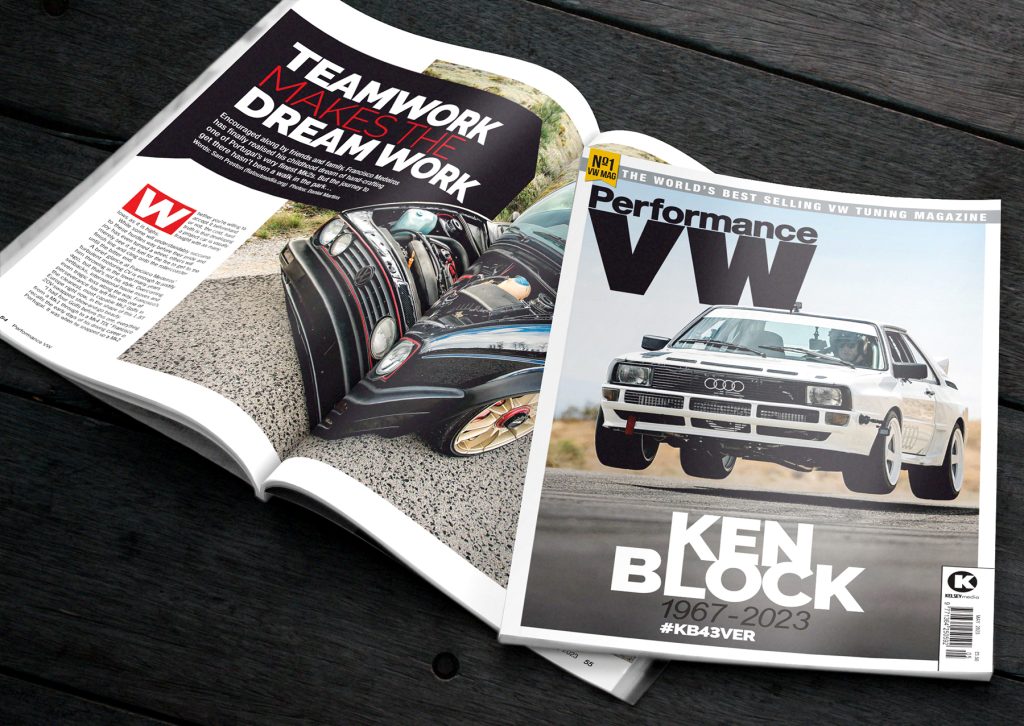 We supplied the wording for a seven-page full feature in the latest issue of Performance VW magazine – an extra-special issue that commemorates the life of the late Mr Ken Block.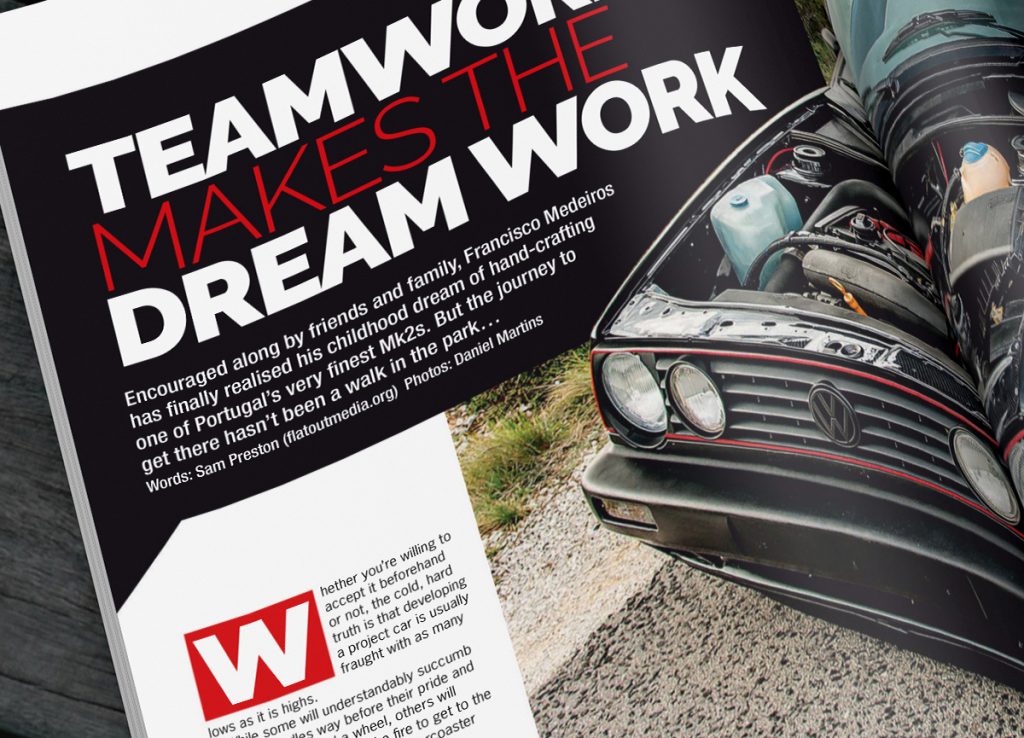 Writing and shooting car magazine features is where it all began for us at Flat-Out Media, with both founders initially working full-time in this industry before forming the company back in 2019. Although we now mainly deal with digital media, our passion and focus towards the automotive world remains as strong as ever, with our love for the subject matter shining through with every job we carry out.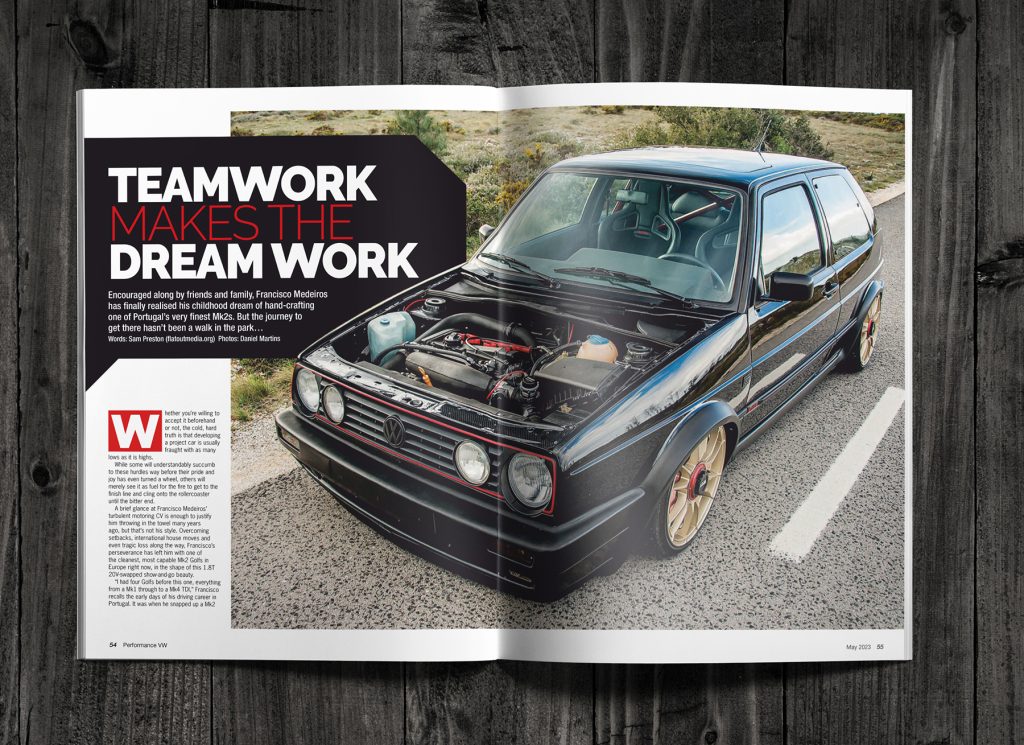 Find out more about the broad range of services we offer by clicking here.