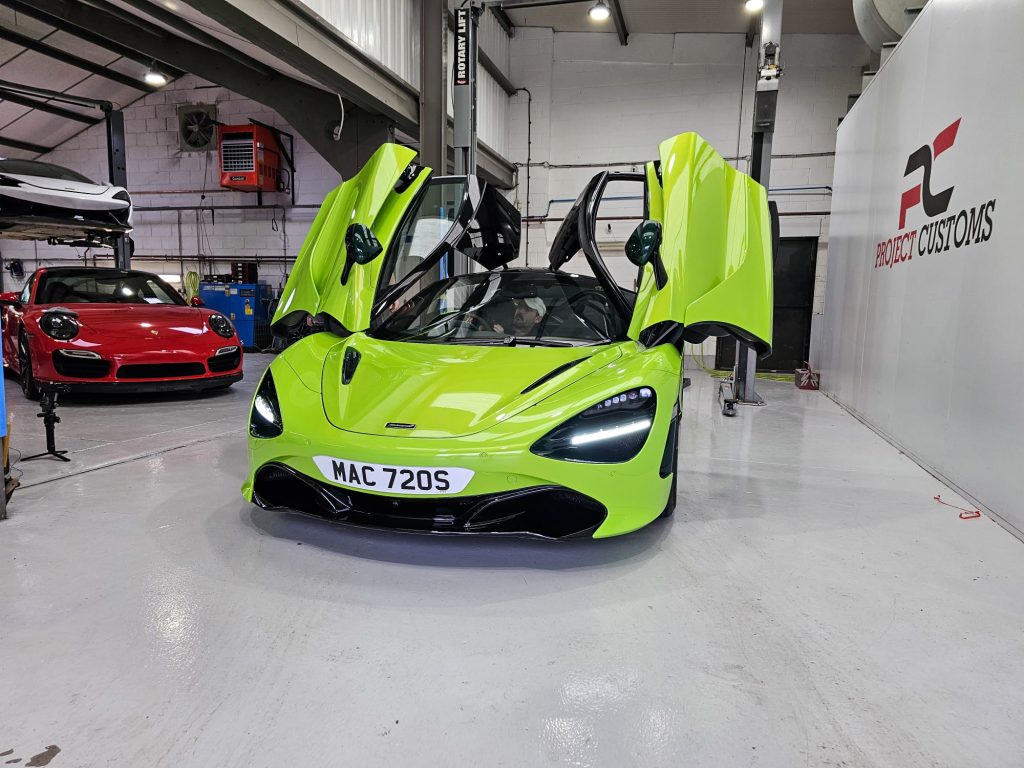 One of our latest big tasks was to produce a feature-length video for our client Project Customs, documenting the firm's mind-blowing bodywork transformation of a McLaren 720S.
The filming process involved being on-site for numerous days over the course of a few weeks, with the project then edited together into a 30-minute documentary-style video.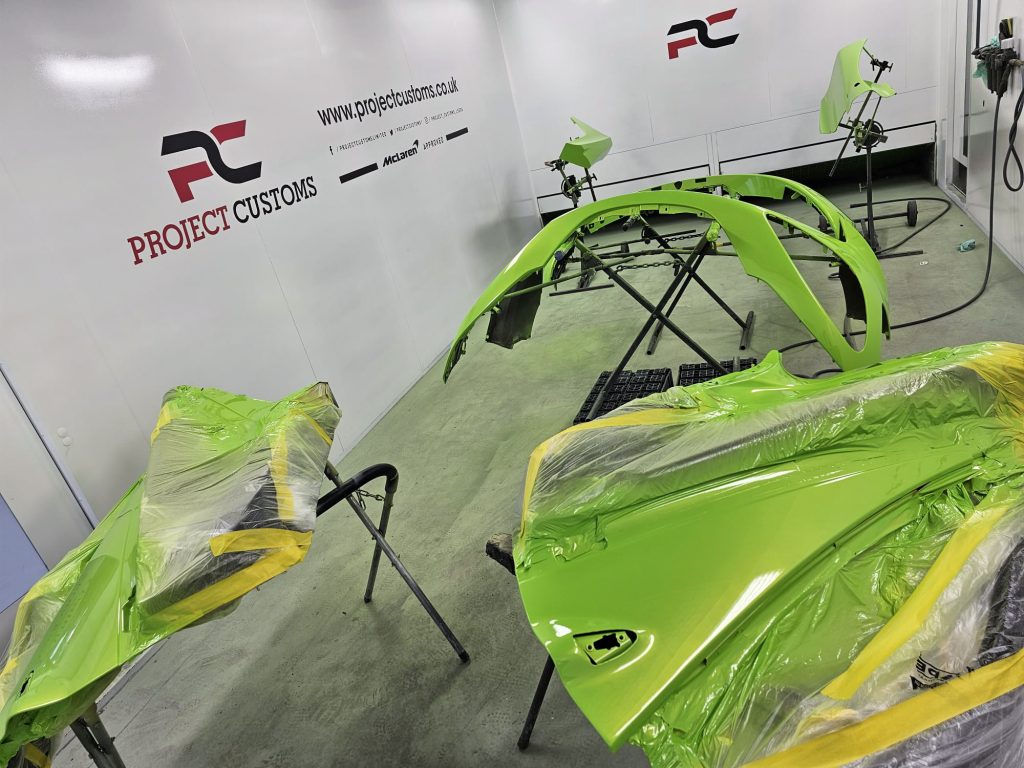 During the editing process, we enjoyed keeping the video fast-paced and lacing it with interviews to break up the action.
The brief was to deliver a product that evokes the McLaren-approved client's premium services and impeccable attention-to-detail. Check out the video (below) and see what you think. Be sure to watch until the end to check out the insane finished product unveiled!