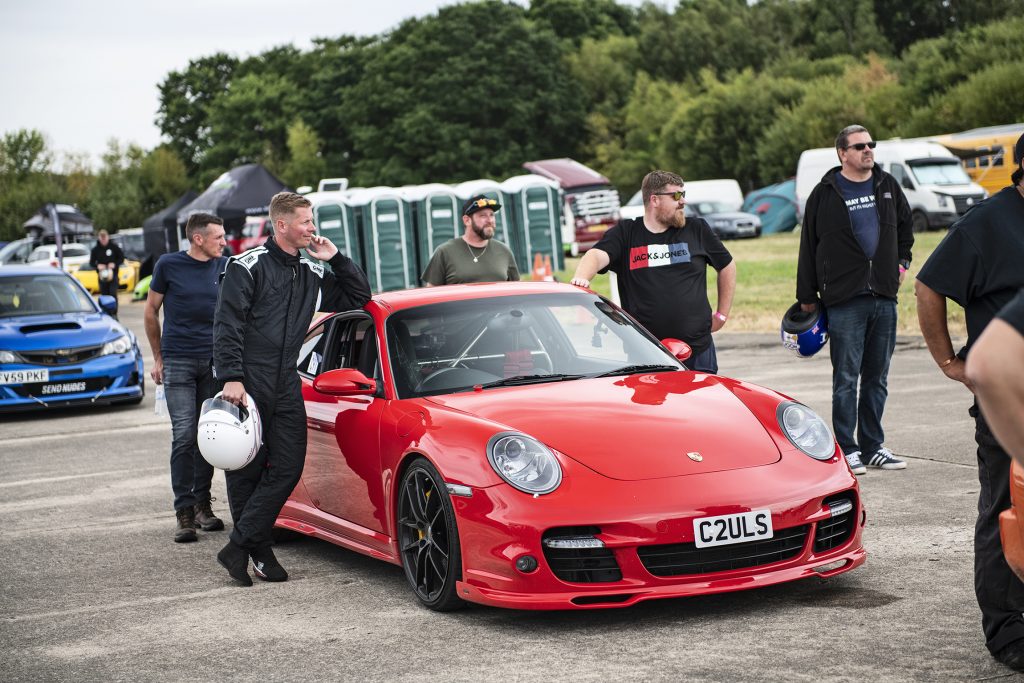 Remember how we documented the wild Ten of the Best drag racing event for Project Customs last year?
Well, this year, Craig and the team returned to the fabled strip in his 997 Turbo, to see if they could break into the 9-second runs. And we were there to supply the official video as always.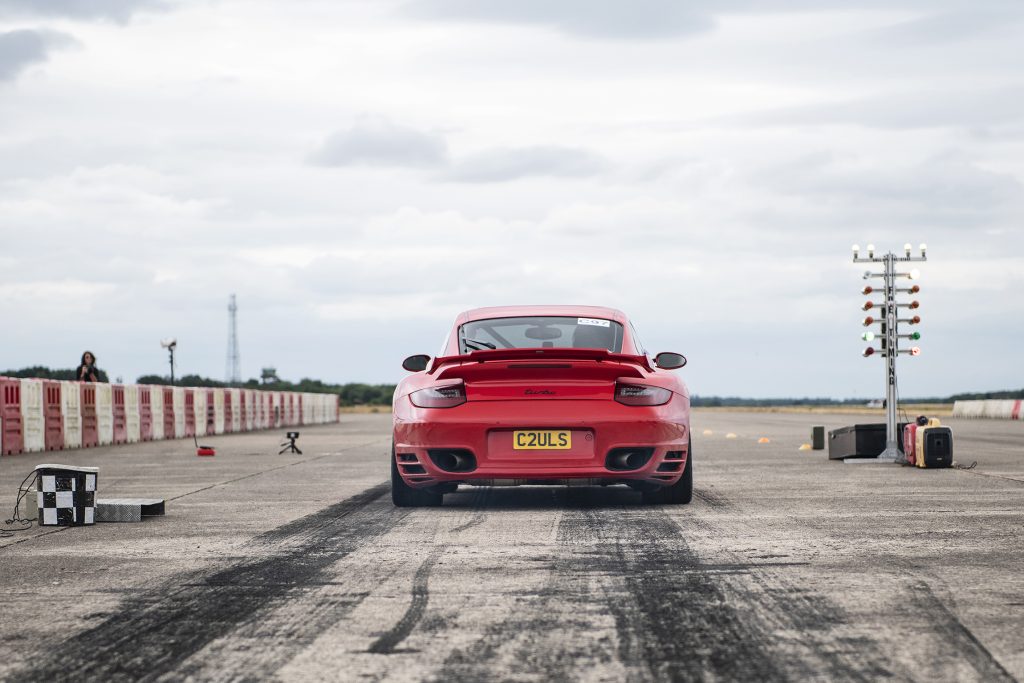 Craig's Porsche is an incredibly impressive build, with the idea always being to develop one of the most capable street cars possible (that can comfortably drive itself to and from the drag strip) – a feat he's certainly achieved.
Modification highlights include custom exhaust and intakes from CM Tuning, as well as a bespoke ECU calibration from Rick at Unicorn Developments with various switchable maps that range from 690bhp (with no water meth) all the way up to 890bhp on its most aggressive settings.
You can watch the video we captured and edited below.