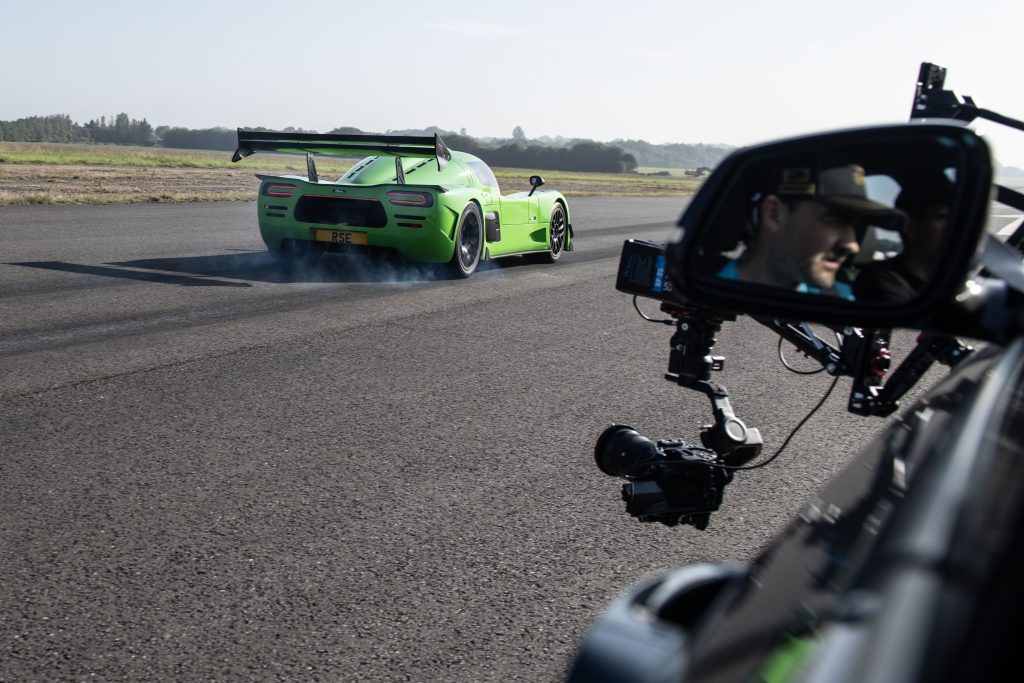 We always enjoy providing official video services for car manufacturer Ultima Sports, and the most recent job we performed for the firm was no exception to the rule.
We were recently tasked with showcasing the 'Prototype EV' electric hypercar project, which we filmed on a runway and edited into a cinematic video for the company founder's personal website. We also produced a number of portrait TikTok-friendly short edits from the footage.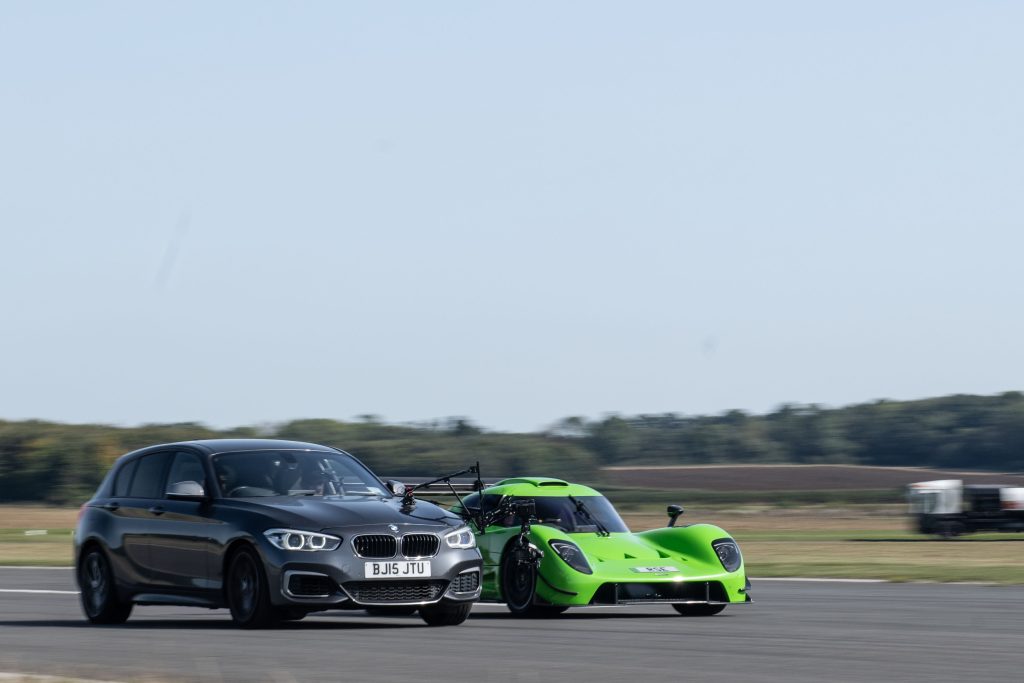 The job saw us delving deep into our equipment bank, utilising our vehicle-to-vehicle rig setup on our BMW M135i chase car, and other tools such as multiple drones for the perfect shots.
We also sub-edited the official copy for the announcement of this vehicle on the owner's personal website.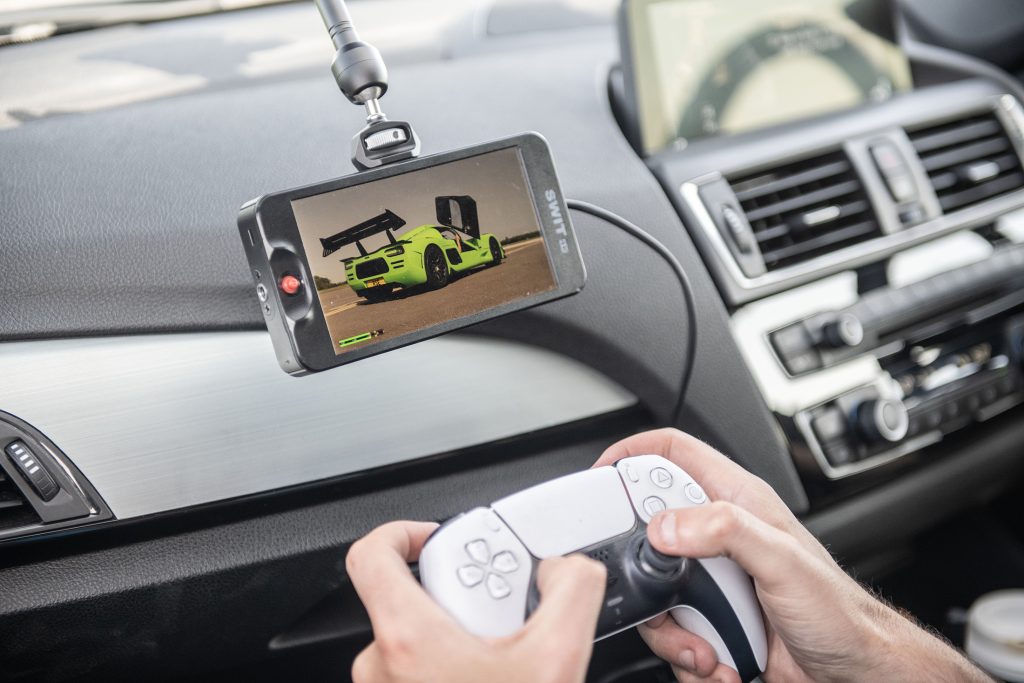 It was great to work alongside our old friend Damian Hock, who provided the still images on this occasion.
– Flat-Out Media is a UK-based full-stack automotive media/marketing agency, providing everything from PR, videography and graphic design to the automotive/motorsport industries. Find out more about the wide range of services we offer here.