Spring is upon us, which means the start of another busy show season with our client Castle Combe Circuit.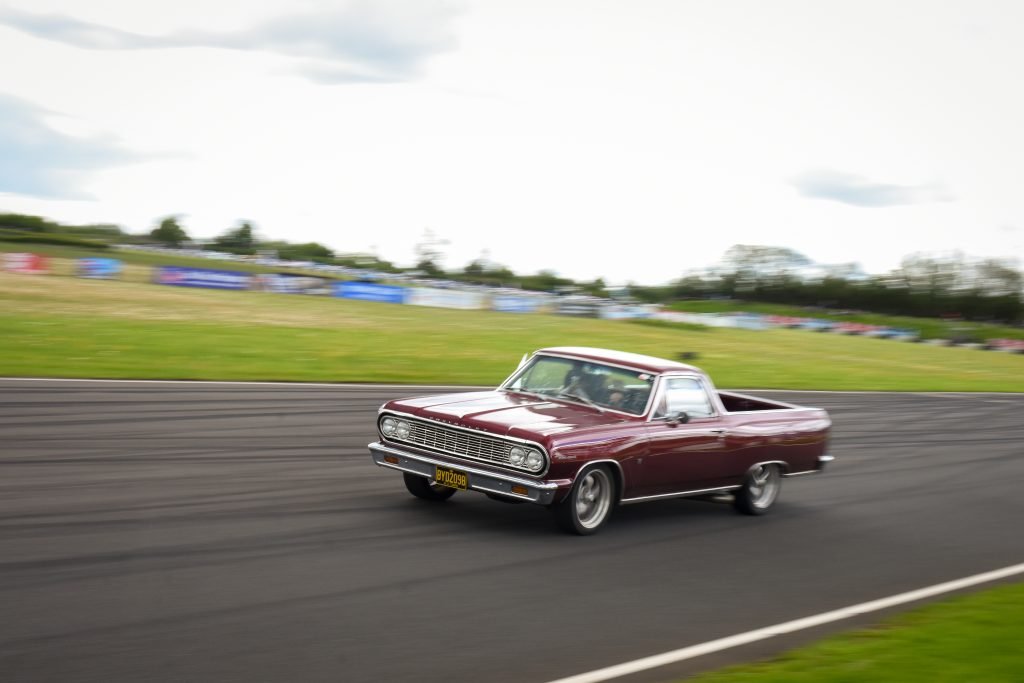 The first event was Spring Action Day in early April, which was once again a completely sold-out affair – a fantastic feeling after months of promotion over the winter period.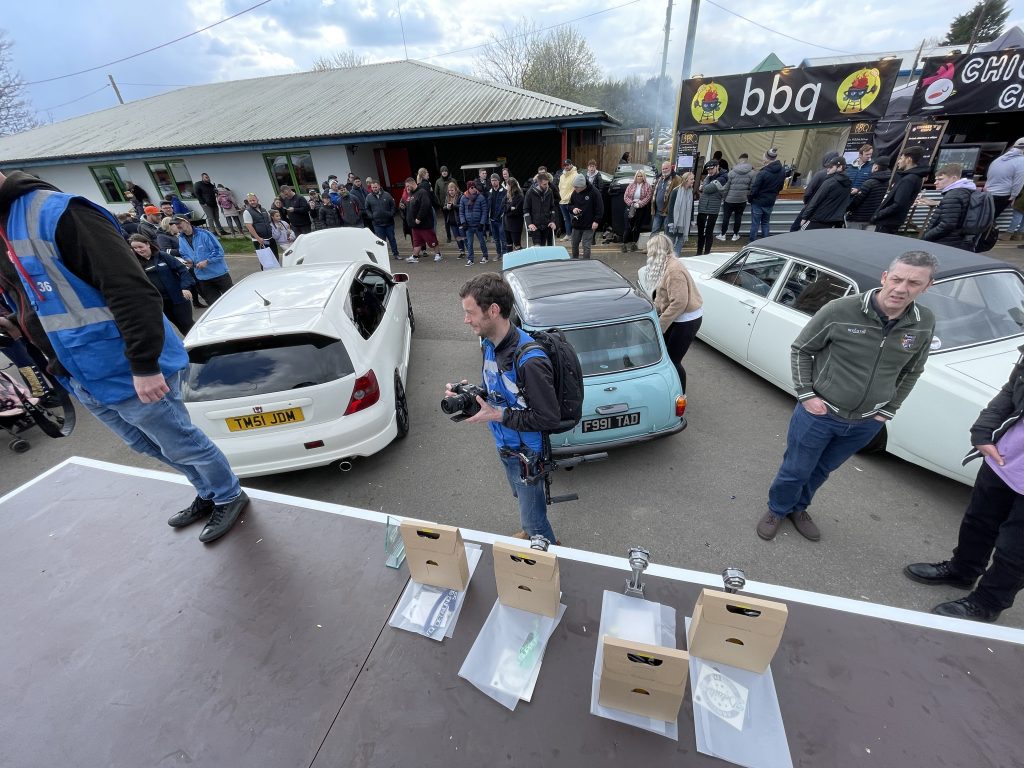 On the day itself, we created the venue's official event video, as well as covered all social media on various platforms to create as much hype as possible as the show unfolded. We also captured some still images and helped to judge the show's coveted car, club and Show & Shine awards.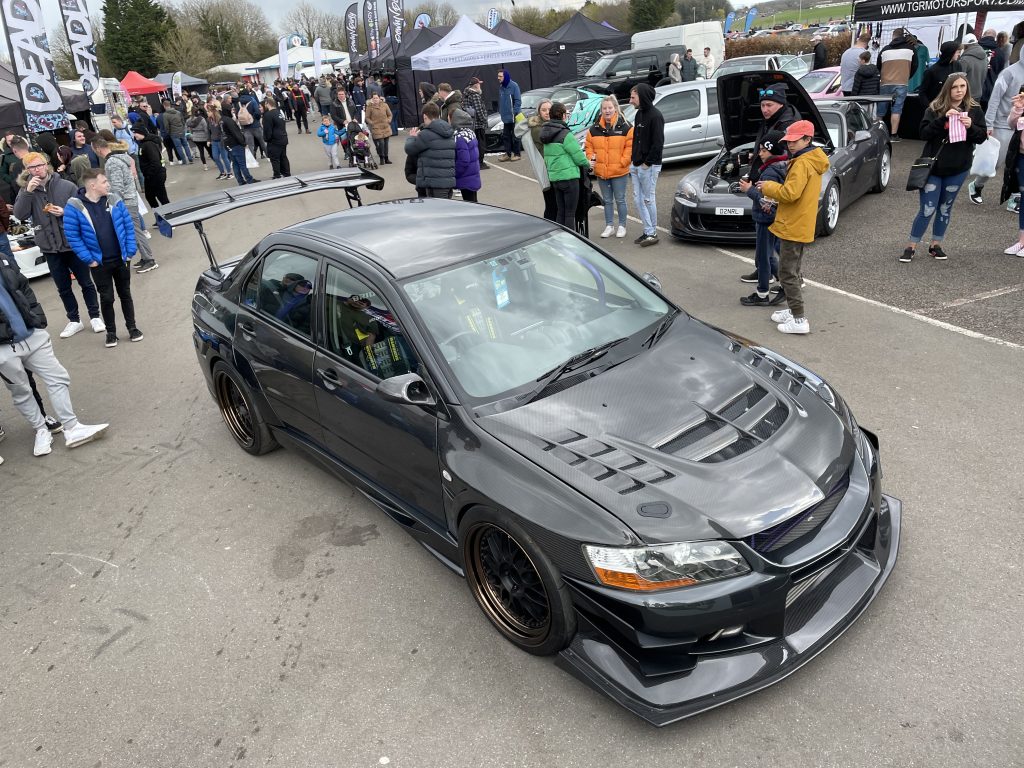 You can check out the video below. Stay tuned for more event coverage coming very soon…!