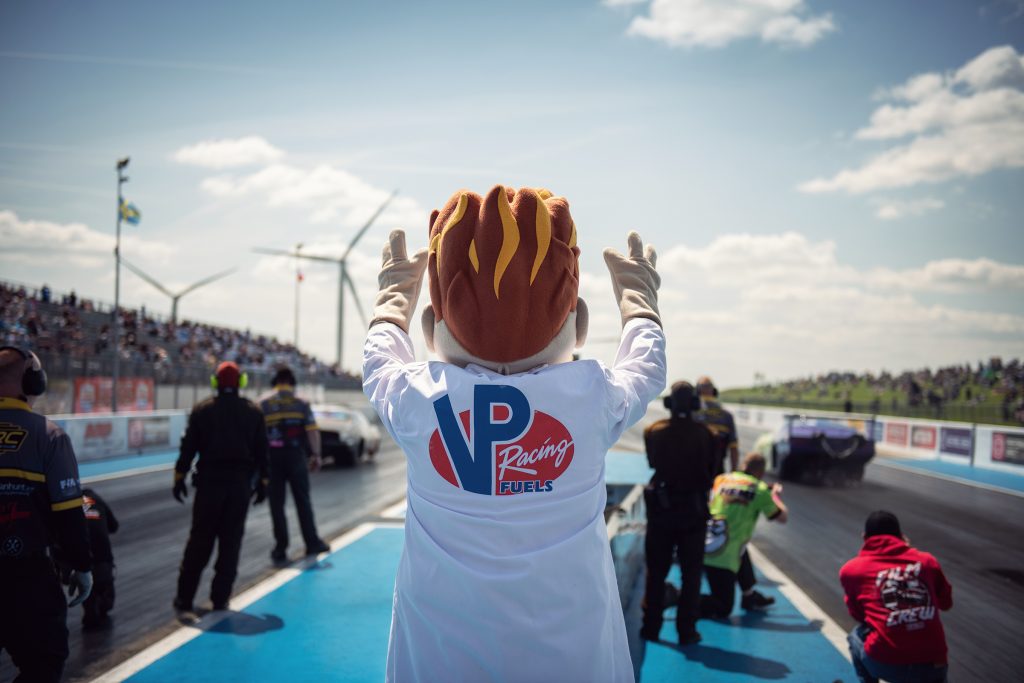 We were approached by US-based fuel powerhouse, VP Racing Fuels, to provide official photos and video for the frankly bonkers Doorslammers competitive drag racing weekend held at Santa Pod Raceway, which they were acting as main sponsor of.
It was fantastic to be back at Pod and experience some of the most insanely powerful cars in Europe launching off the lights.
We produced no less than eight videos from the sunny two days, which will be released in due course. You can check out the main show report-style video now below, as well as some of the still images we captured.