The Flat-Out Media team would like to wish all its customers and clients a very happy and prosperous new year. As we head into 2022, we thought we'd look back at some of our highlights of 2021 – one of our busiest and most diverse years to date as a company.
We hope you enjoy looking back through these memories. Remember to drop us a line if you would like any similar work carrying out for your business.
Snow Video – Leighton Vans
We began the year with some snowy weather – the perfect excuse to take one of Leighton Vans' newly-acquired T6.1 VW 4Motion Transporters for a spin! Of course, the action was captured in the form of a cinematic video which appeared on the company's YouTube channel.
Digital Brochure – Thomas Hardie Used Trucks
We were approached by one of the north west's most prestigious truck dealers – Thomas Hardie – to create a brochure showcasing the range of modifications it supplies and fits for Volvo cabs. Although some copies were printed, the main use of the brochure is to be embedded into the firm's website in a digital format. This was an extremely interesting departure from the car and motorcycle work we're used to here at Flat-Out Media.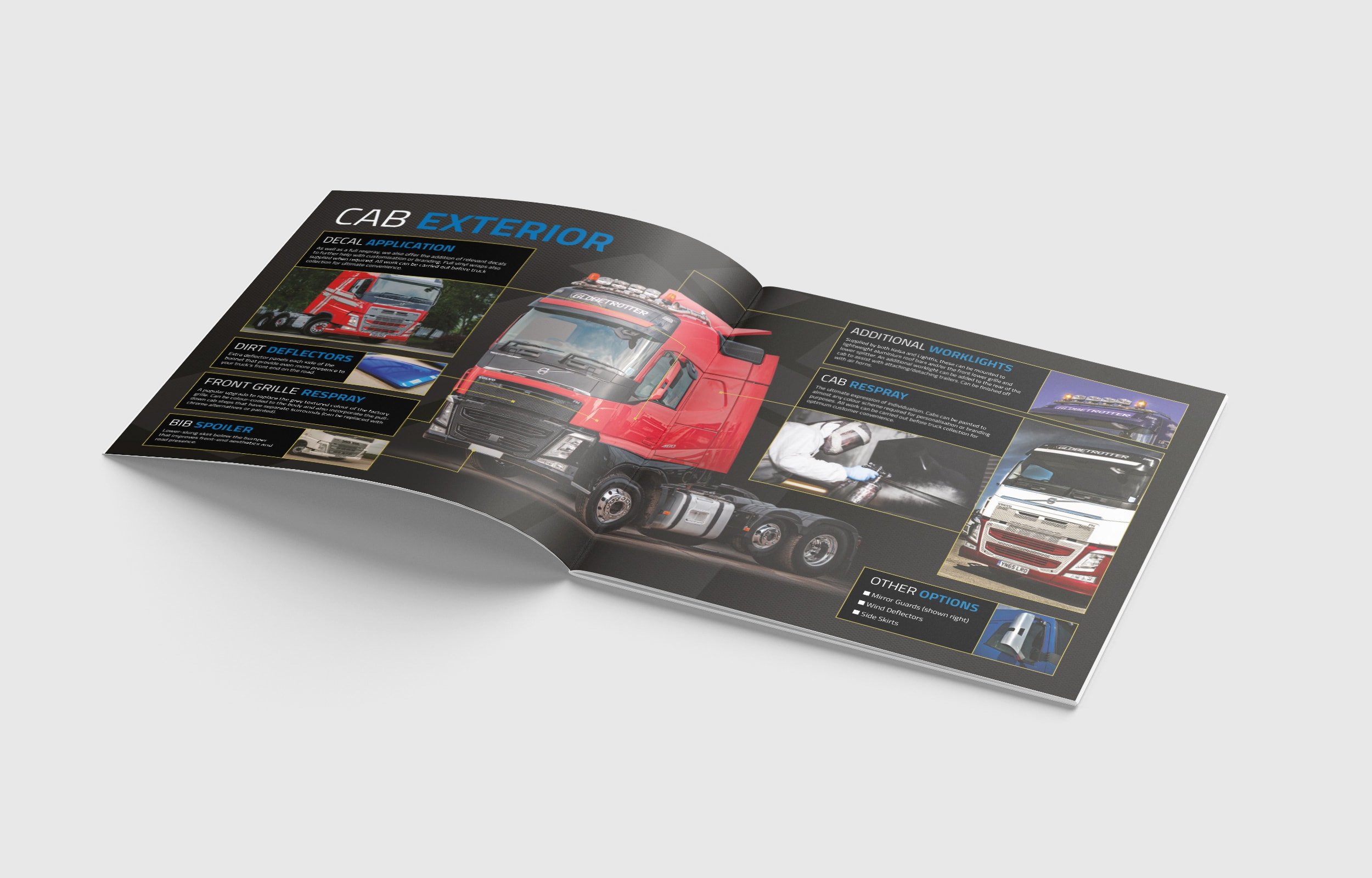 Full Rebrand – Richter Automotive
Our long-standing client, Richter Sport, announced it was to change its name to Richter Automotive as it headed into 2021. The team asked us to supply a full, modern rebrand to suit this fresh new name. We created new logos, merchandise and more, which now proudly adorns the company's HQ.
Ultimate Fiesta Build– EBC Brakes
The year-long 'Ultimate Fiesta Build' project we carried out for EBC Brakes finally came to a climax in early 2021. With over 20 video episodes and magazine entries documenting the project throughout, we were incredibly proud to eventually give away the car in a charity competition that raised a grand total of £21,901.50 for the Rays of Sunshine children's charity.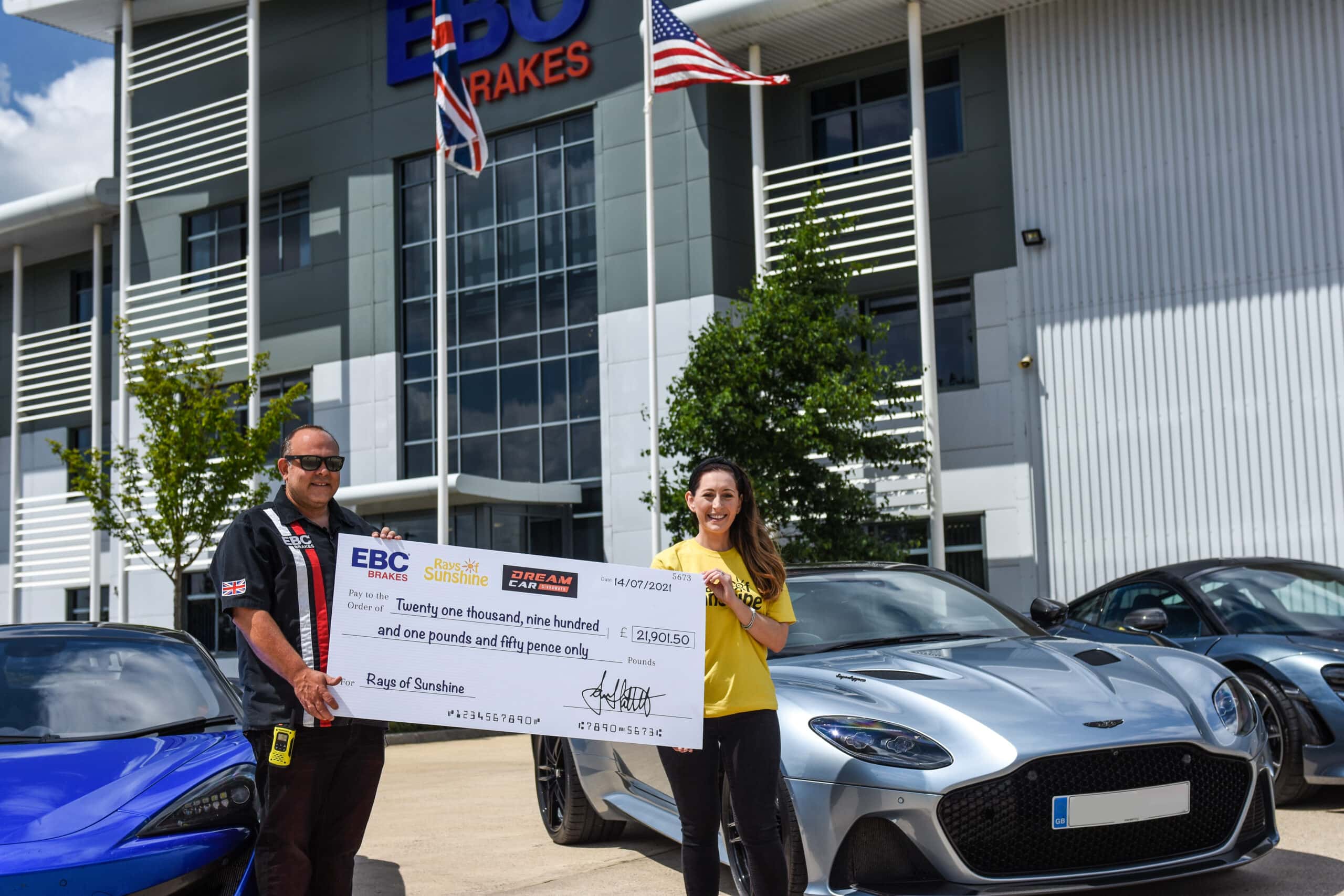 Day and Night Videos – Ultima Sports
To bolster the promotional material we created for Ultima Sports' all-new RS model back in 2020, we created two more videos on the stunning car in 2021. The first video showcases the supercar being driven at night, whilst the second documents the vehicle being driven during the daytime. After just five months, there are already over 750,000 views between the two.
Photo Book – Honda UK
Honda UK approached us to assist with the production of a 123-page hardback photo book, documenting the 35 years of activity of its Swindon factory that sadly closed its doors in 2021. As well as sourcing historical images, we wrote the captions for each image. This task required many hours of research through various archives. Over 3000 copies of the book would be printed and gifted to the Swindon staff as they left the premises for the final time.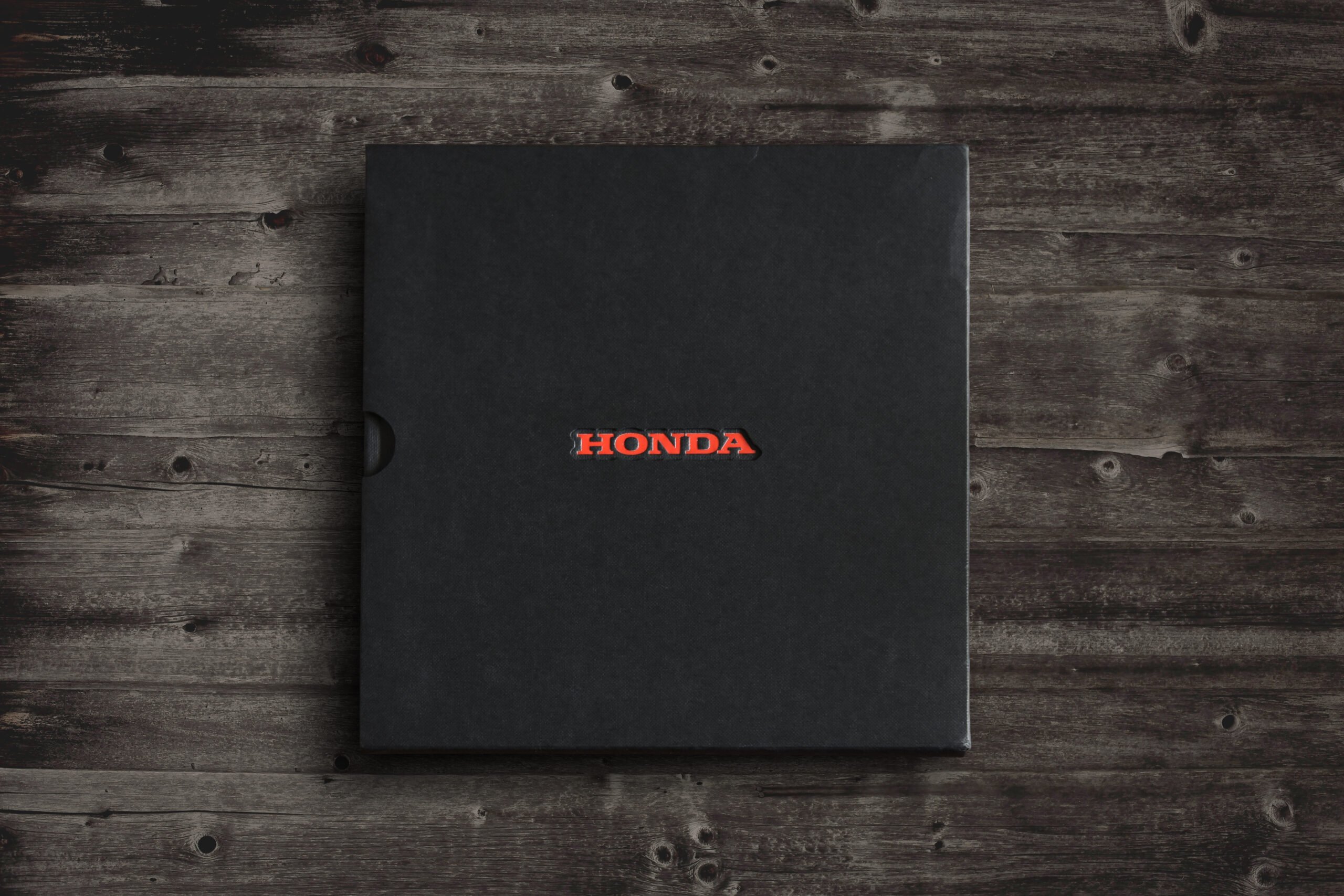 Video Coverage – Tatton Park VW Show
We were once again enlisted to supply the official video coverage for the annual Tatton Park VW Show. This event is one of the largest VW shows in the north west of England, and was once again jam-packed with some of the finest VAG-Group cars in the country.
Rally Video Series – EBC Brakes
'EBC Brakes Goes Off-Road' was an assortment of short films captured at Castle Combe Circuit's rally stage earlier this summer for our client EBC Brakes, with a selection of EBC-supported riders and drivers in attendance. Using a combination of on-the-ground, drone and tracking shots, we were really pleased with the outcome.
Event Management – Castle Combe Circuit
It was another action-packed summer helping Castle Combe Circuit to promote and run its fleet of car and motorcycle events. We managed the social media promotion for no less than 10 events in 2021, as well as being present on the day of each show to capture live social media coverage and professional imagery. We also created a cinematic show report-style video of the much-loved Rallyday event.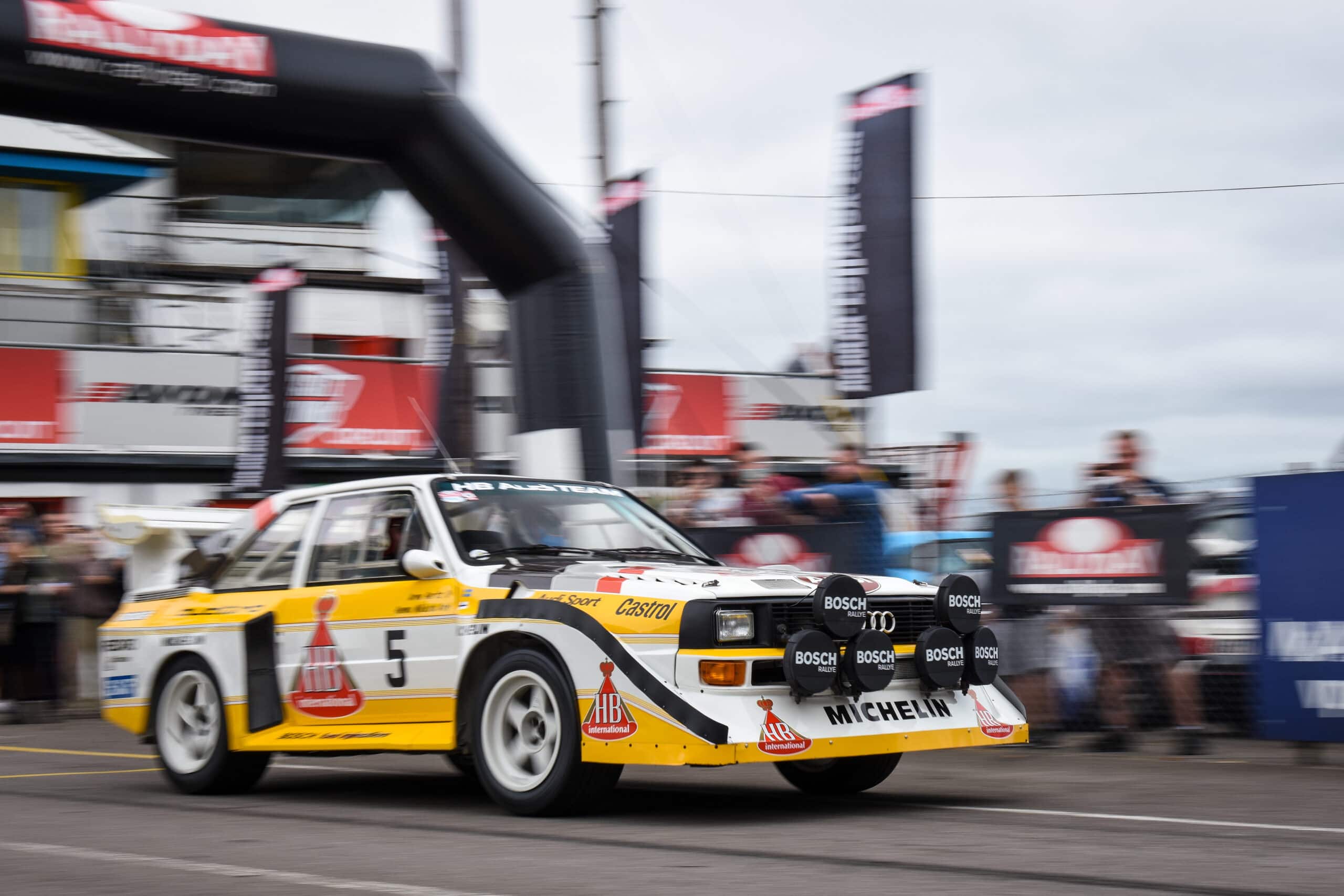 Studio Images – Leighton Vans
We headed to Junction Eleven Studios to capture some official press shots of Leighton Vans' all-new 'LV-R' styling kit. All images and retouching were performed in-house to the client's brief and are now being used in various marketing literature for this exciting new Transporter product.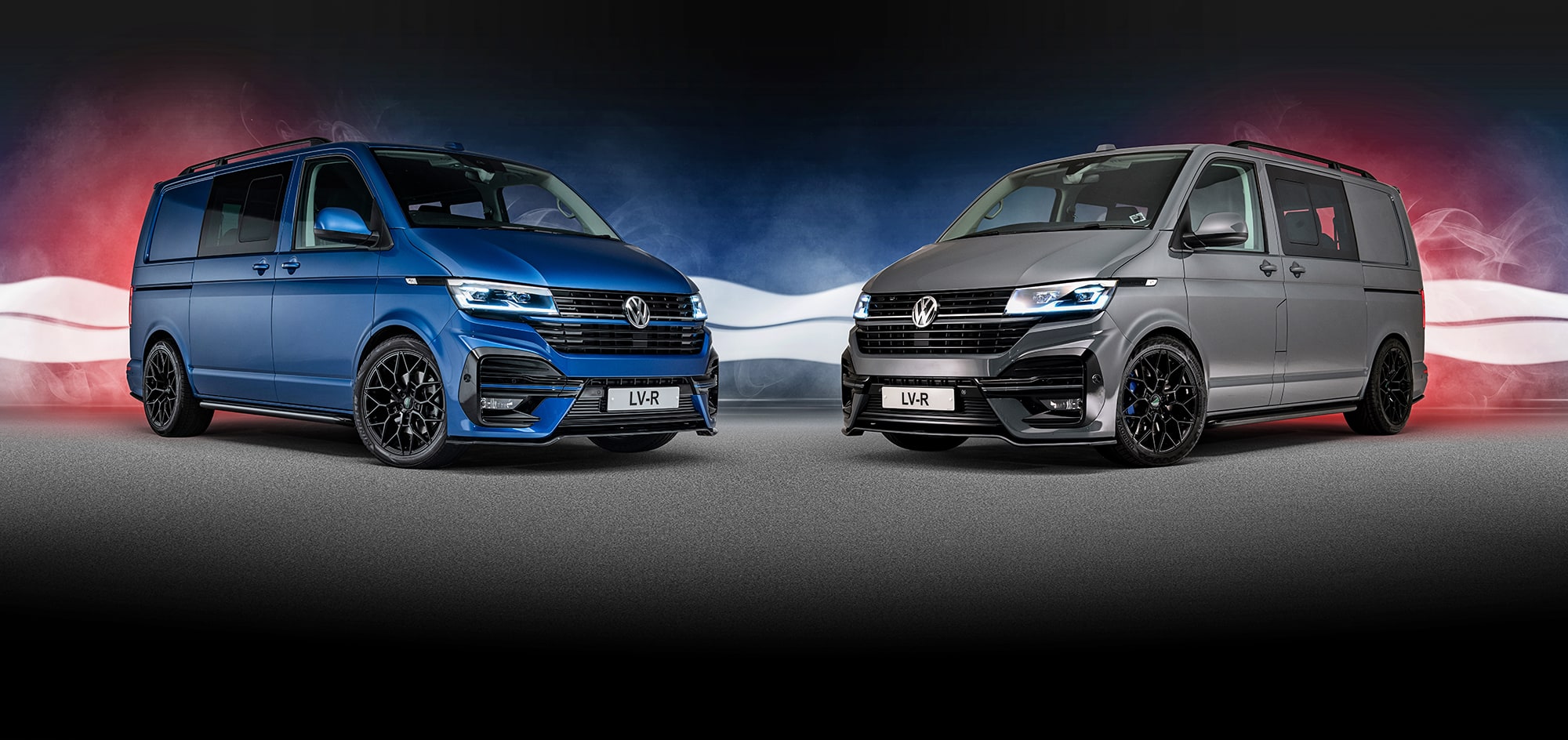 Speed Record Video – Pendle Performance
In the summer, we headed to the spectacular IDIADA Proving Ground near Barcelona in Spain, to help document our client Pendle Performance's attempts to break some Motorsport UK acceleration and speed records. As well as creating a full-length video, we also captured a handful of still images to help with marketing purposes.
Show Images and Video – Innovation Automotive
Another new client for 2021, Innovation Automotive is an exciting new venture that will bring a raft of fresh electric vehicles to the UK market from a number of Chinese manufacturers. We were asked to attend the Commercial Vehicle Show at Birmingham's NEC to capture the company's presence in the form of stills and a show report-style video.
Promo Video – Precision Stunt Driving
Next up, it was over to Wigan's Three Sisters Circuit to create a promotional video for driving experience company, Precision Stunt Driving. The video documents the driving experiences on offer and some of the stunts you can expect to learn on the detailed courses.
Show Stand Design – EBC Brakes
As firms around the globe played catch-up after a year of very little shows in 2020, we designed and developed no less than six bespoke expo show stands for EBC Brakes in 2021, that were seen around the globe. This covered everything from concept to supplying full print-ready files for each stand. Events in question included the EICMA motorcycle event in Milan, the legendary SEMA show in Las Vegas, and the PRI show in Indianapolis.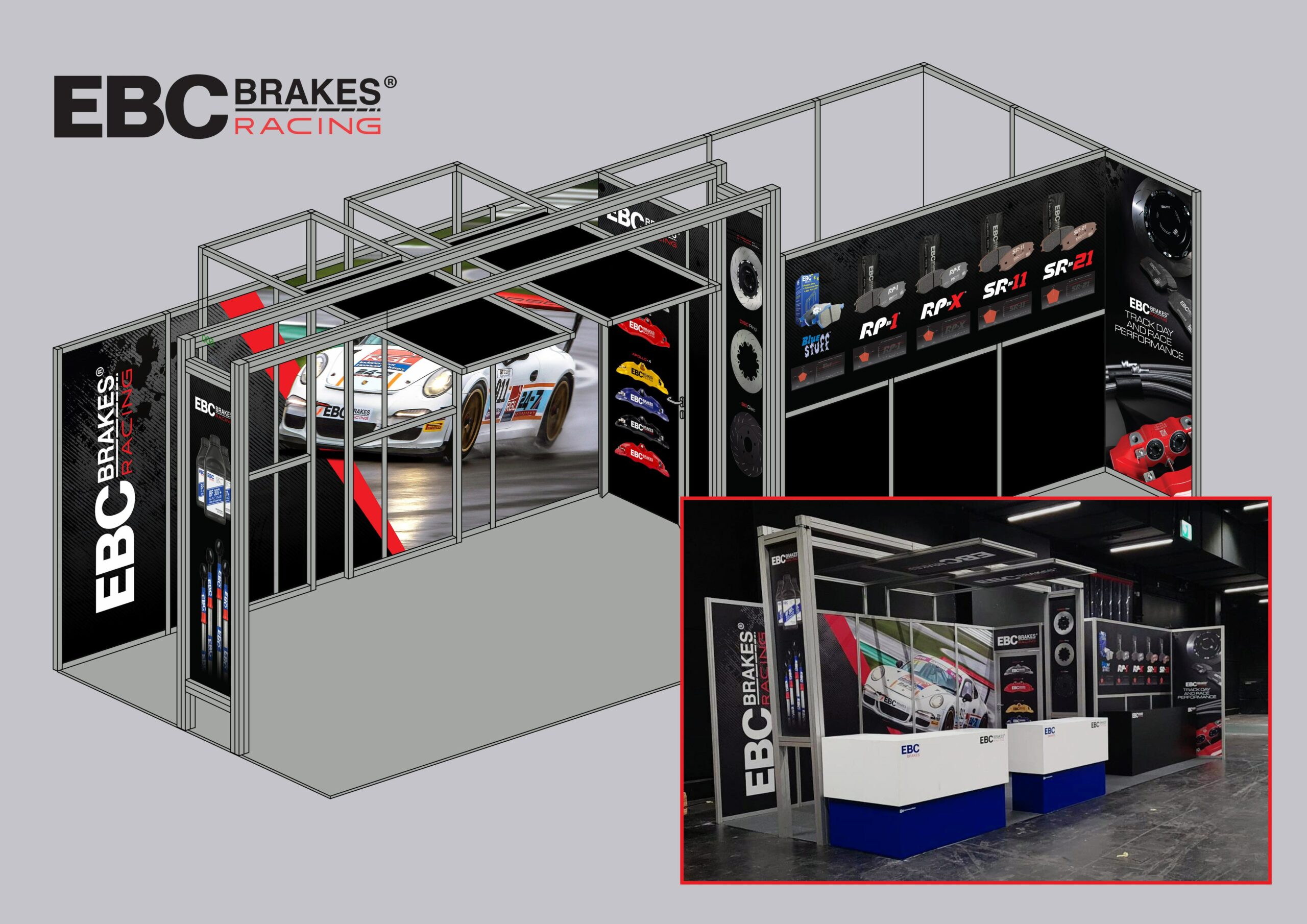 Social Media and Blogs – Project Customs
We were pleased to start working with Project Customs again in 2021. The firm – one of the most prestigious automotive body shops in the north of England that is McLaren approved – has had some exciting vehicles through its doors that we've begun to document in blog posts on its website.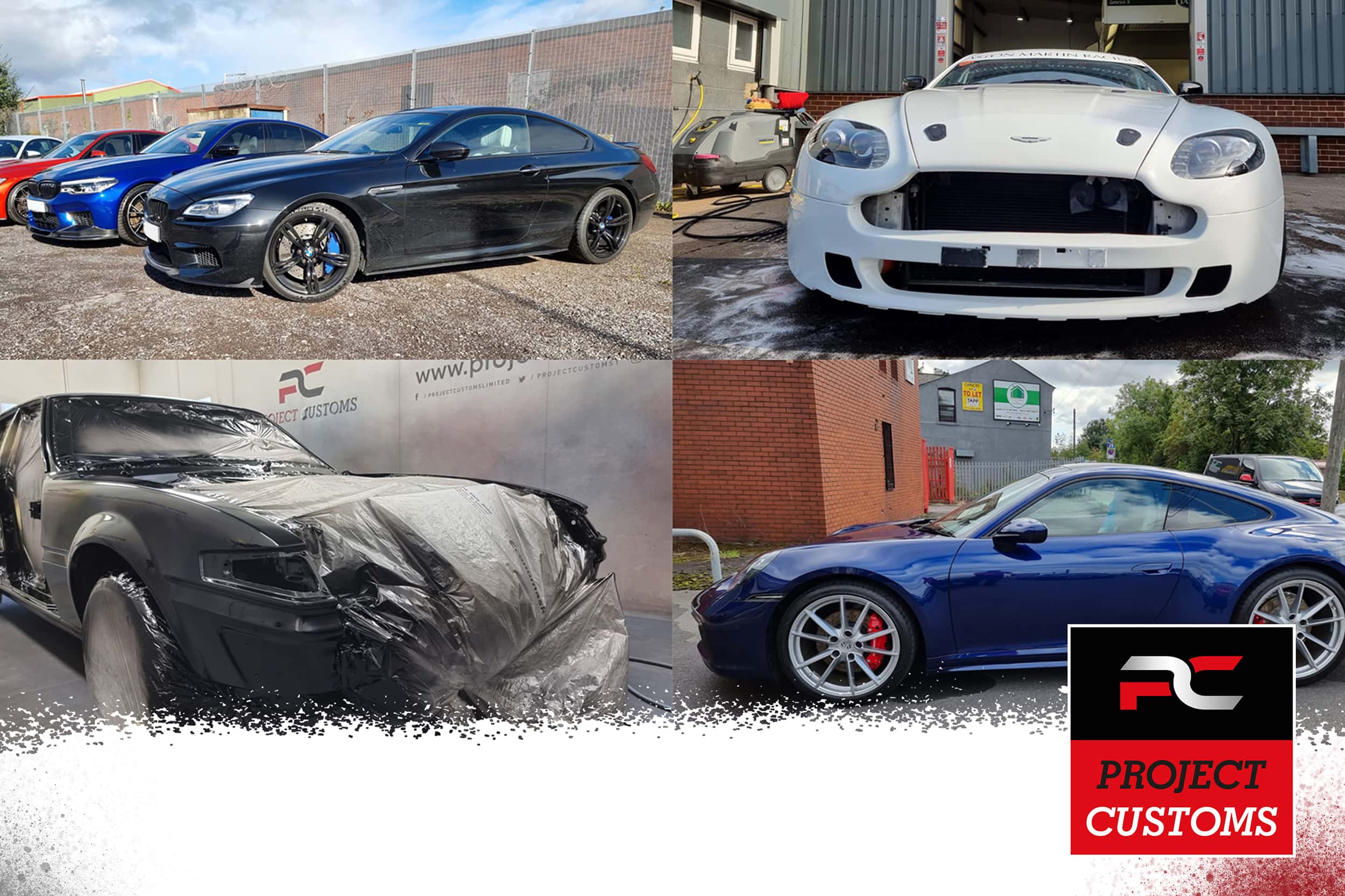 Event Video – Cerbfest
We once again teamed up with one of the largest TVR clubs in the UK as it carried out its annual 'Cerbfest' driving event. This time, it was held in the scenic Yorkshire Dales, meaning the video we captured was one of the most picturesque so far.
Max Cotton Hill Climb – EBC Brakes
Whilst attending Supercar Fest's 'The Hill' event at the Shelsey Walsh hill climb course in Worcester, we couldn't miss out on the chance to capture EBC-supported drifter, Max Cotton, heading up the course in spectacular style!
T6.1 48-Hour Transformation – Richter Automotive
Richter Automotive decided to put its team up against the clock by converting a standard T6.1 VW Transporter panel van into a full-blown ABT Kombi in the space of two working days. We were there to document the action and create a documentary-style video of the process.
Open Day Coverage – Pendle Performance
We travelled to Truro where our client Pendle Performance was hosting both customer and agent meet-ups at the Collins of Probus dyno cell in Truro. We captured an album of still images, as well as a number of videos that documented the two days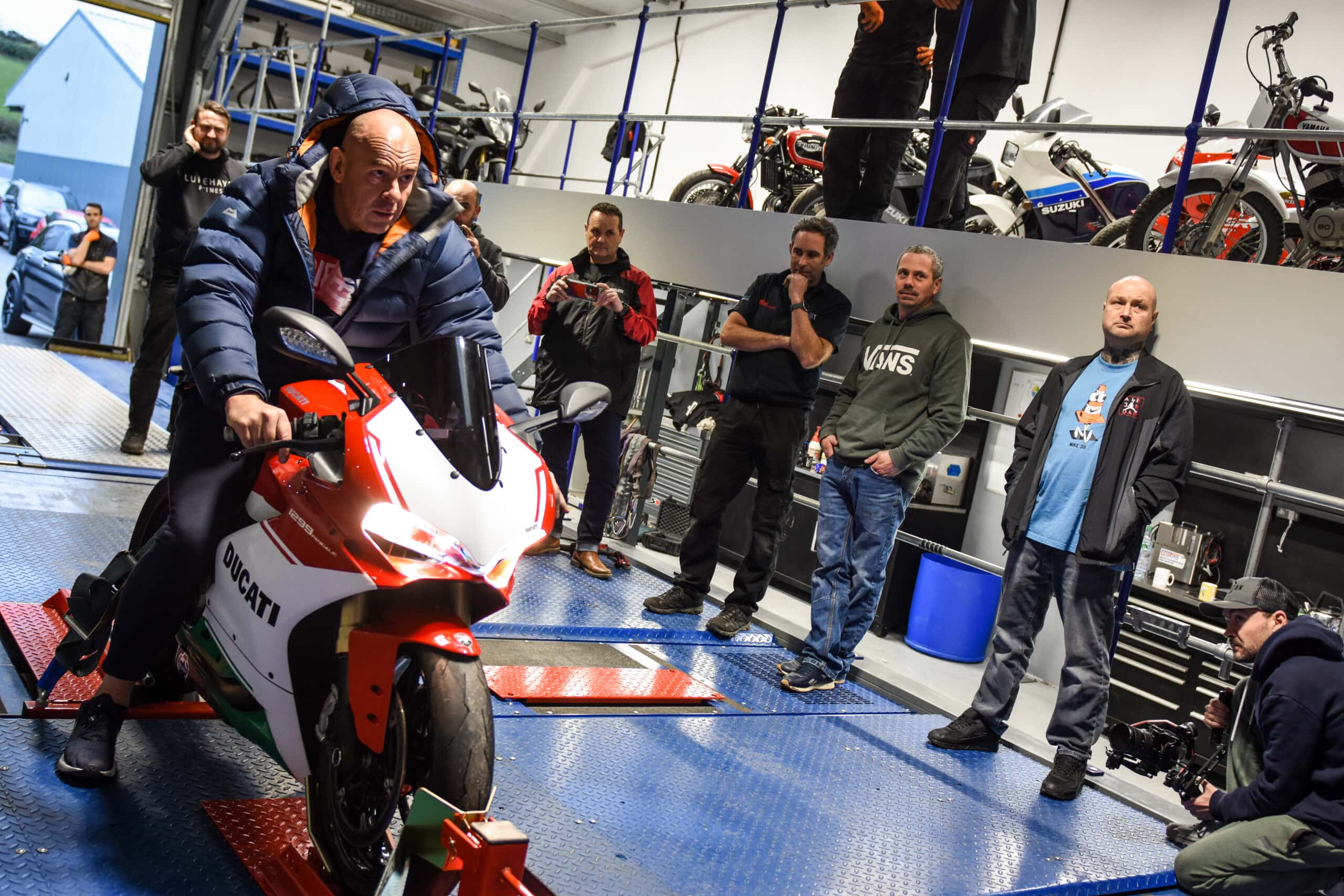 Brochure Design – Leighton Vans
To fit in with the company's new branding guidelines, we re-designed a number of brochures that we'd originally created for Leighton Vans a few years ago, as well as producing some brand-new brochures at the same time. These publications span everything from fitting guides to sales brochures, and can be viewed over on Leighton Vans' website now.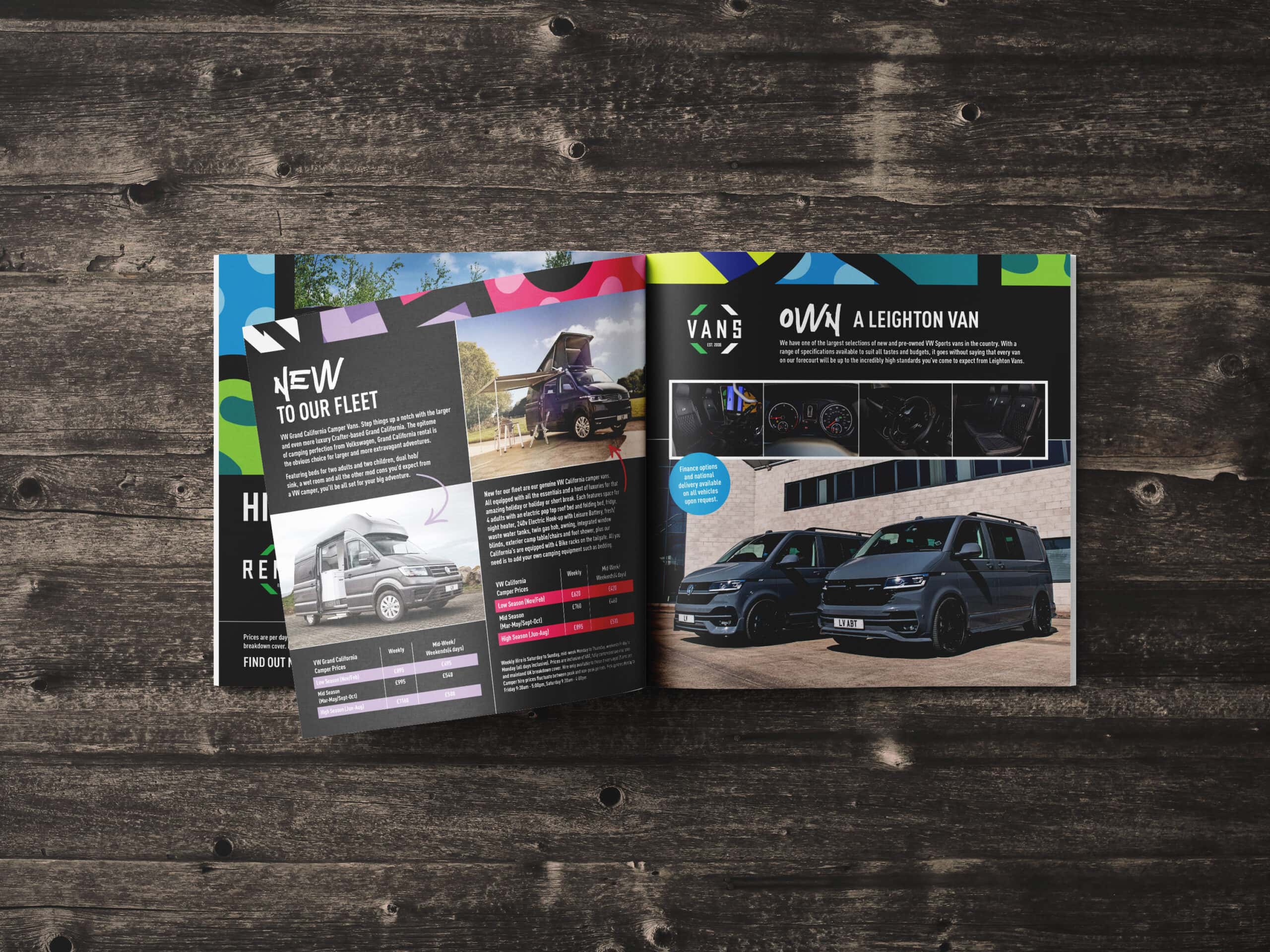 Feel inspired to step your automotive business up a gear? Drop us a line for more info…