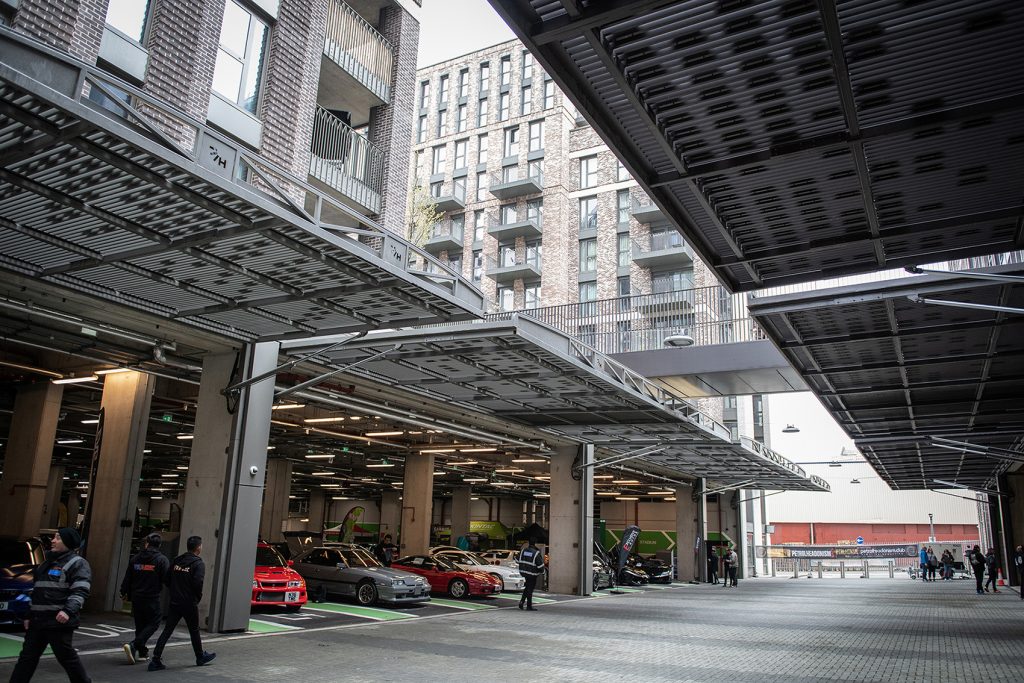 We headed to the multi-storey car parks that lie in the shadow of the iconic Wembley Stadium in North West London recently for the truly unique Petrolheadonism Underground car show.
The guys behind Petrolheadonism have been pushing the boundaries of automotive events for the last few years, and this is arguably their finest work yet – with hundreds of modified, classic and exotic cars laid out over various floors of two huge car parks as well as some impressive trade stands and YouTube stars attending.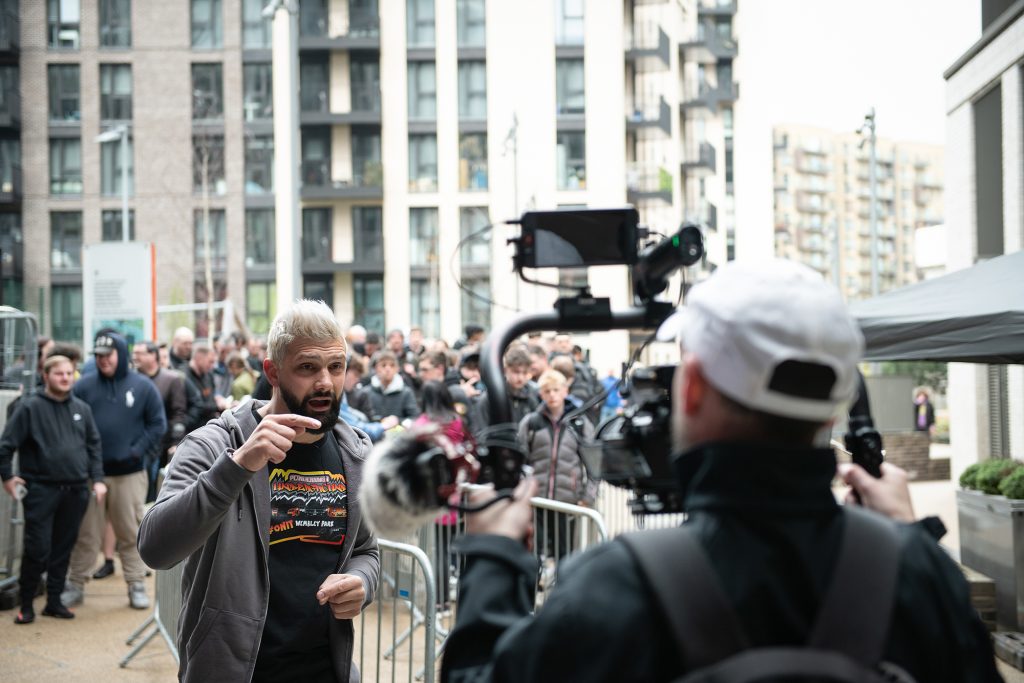 Over the two-day event, we were tasked with covering all video footage from the main stage, where interviews with various influencers took place throughout each day. This involved us syncing the sound with the PA company's output, as well as capturing various fixed angles from start to finish. We also captured and edited footage for the official show video. Both above projects will be released very soon, so watch this space.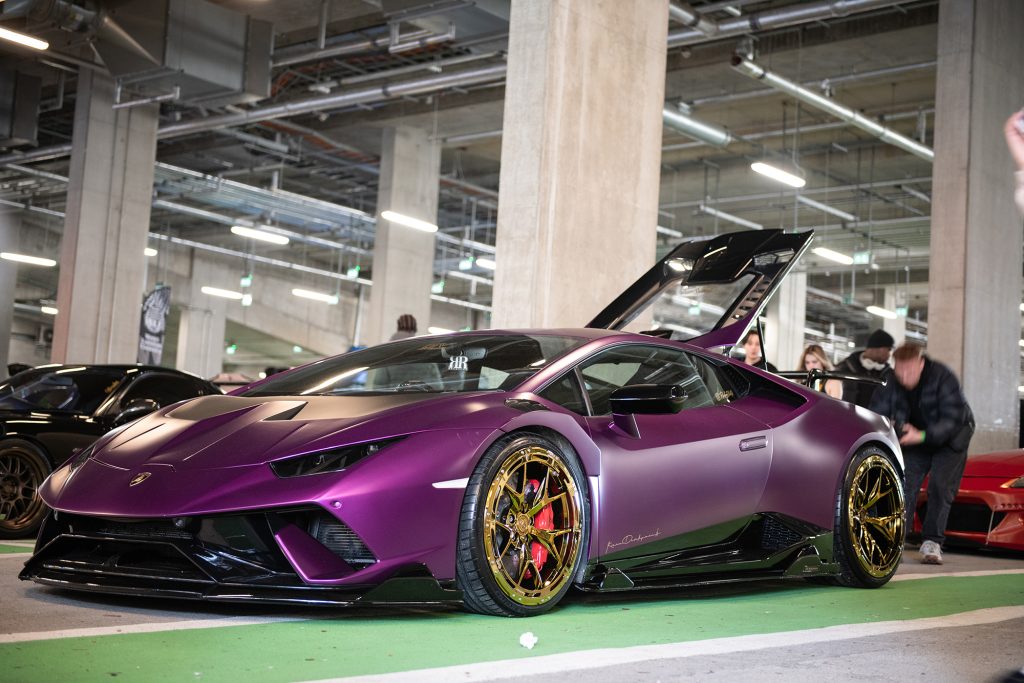 While we were there, we also supplied our clients EBC Brakes and Richter Automotive with photography, videography and social media management from their stands and beyond, as well as catching up with some new and familiar faces in the scene.
Although the Flat-Out Media team currently manages the media for all events at Wiltshire's Castle Combe Circuit, meaning they're no strangers to on-location show coverage, this proved to be a thoroughly enjoyable and memorable job.