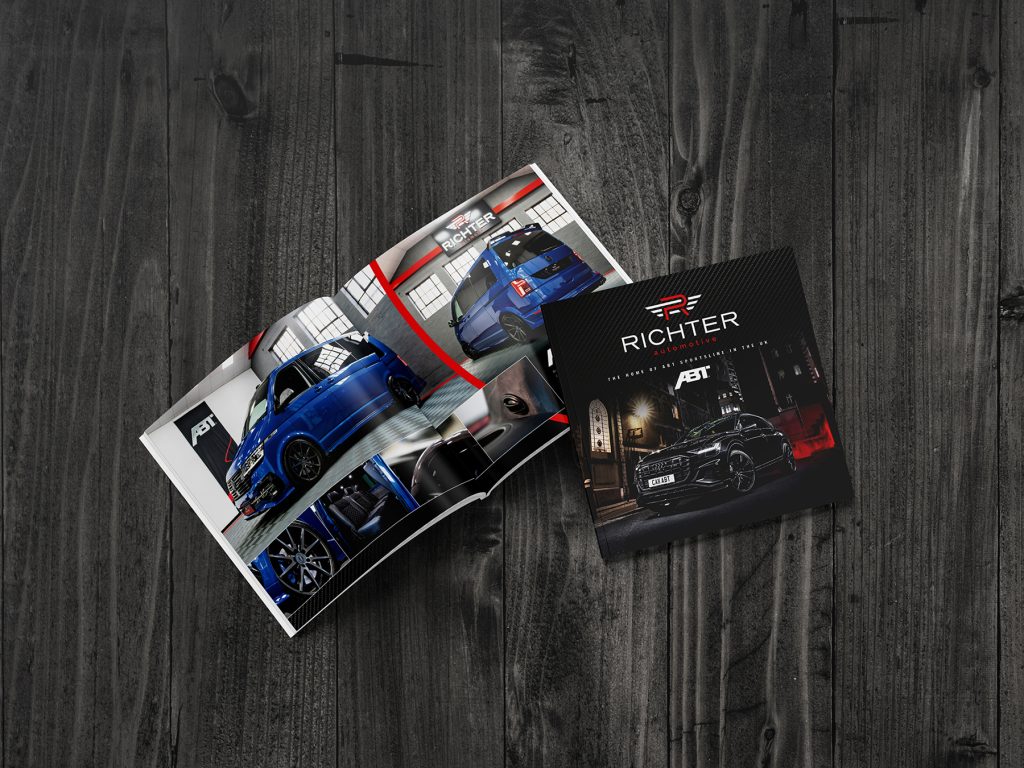 We were pleased to help our client Richter Automotive recently to develop a company profile-style brochure.
The brochure required designing from scratch and printing to a very tight deadline, so the company could hand them out at the Petrolheadonism Underground show which it was attending.
We carried out the full rebrand for this client a couple of years back, so used this experience and the pool of other assets we've developed for the them, to come up with a premium design as well as generating bespoke copy that we then organised printing of in time for the show.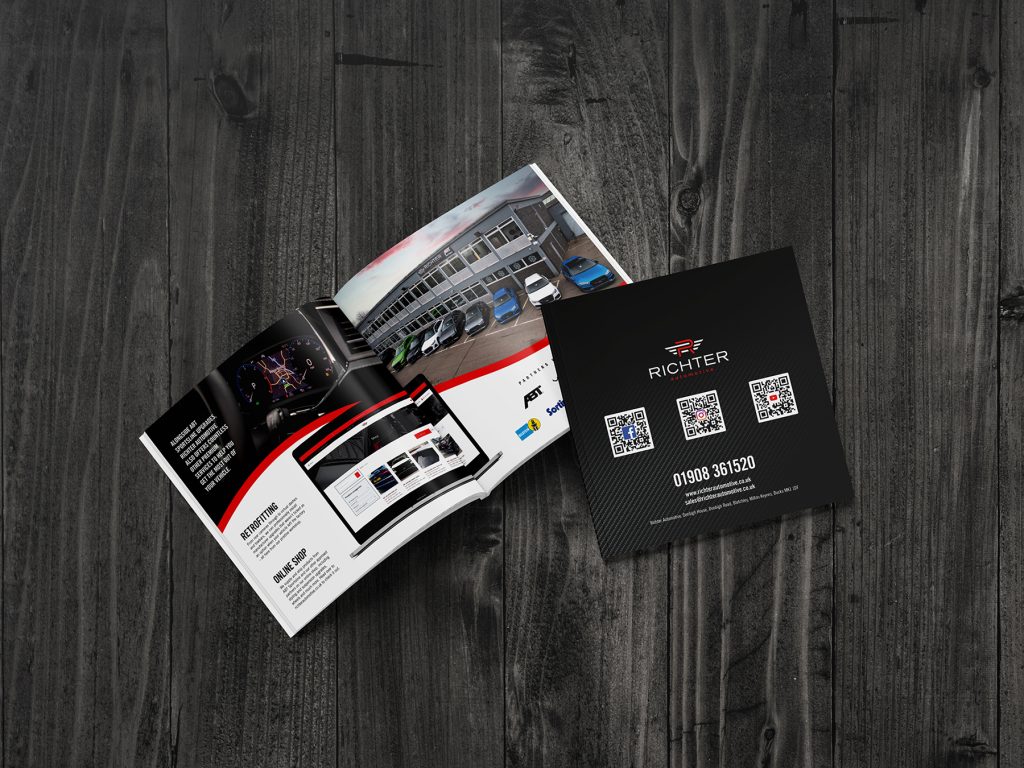 As we were attending the event ourselves, we got a chance to see the finished product taking pride of place on Richter's stand, and were very pleased with the results.
Need brochure/flyer creation for your automotive business? We've got you covered. Contact us here for a chat.