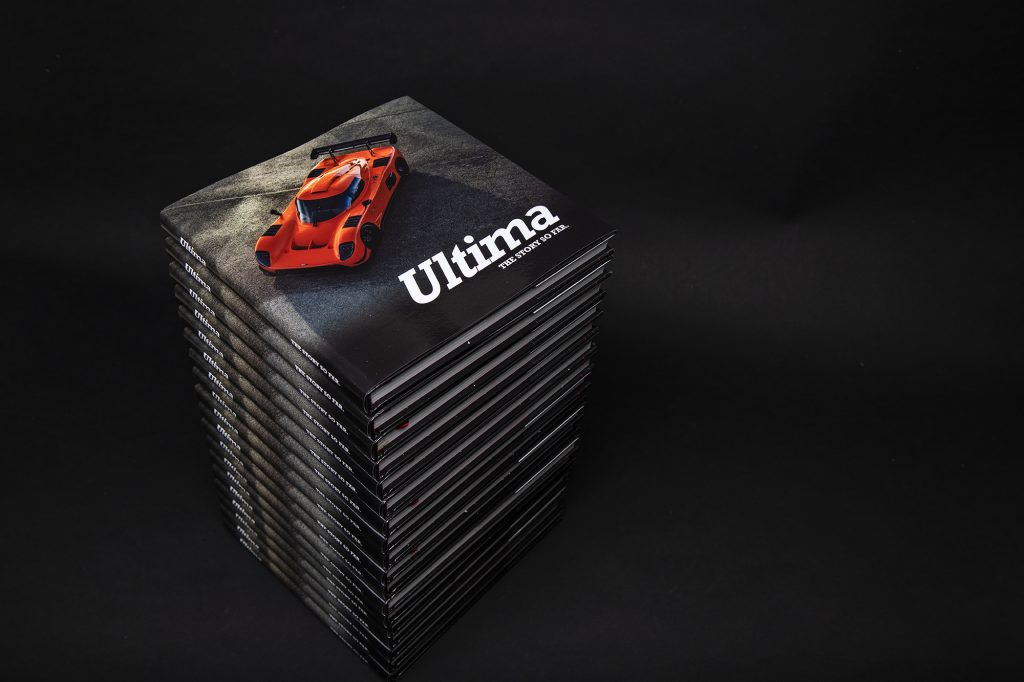 Earlier this year, we had the privilege of producing an hour-long documentary video for Ultima Sports, chronicling the 40-year history of the manufacturer so far.
As the film heads towards 700,000 views on YouTube, we are delighted to announce the launch of a matching commemorative book that we also produced, loosely based on the aforementioned documentary.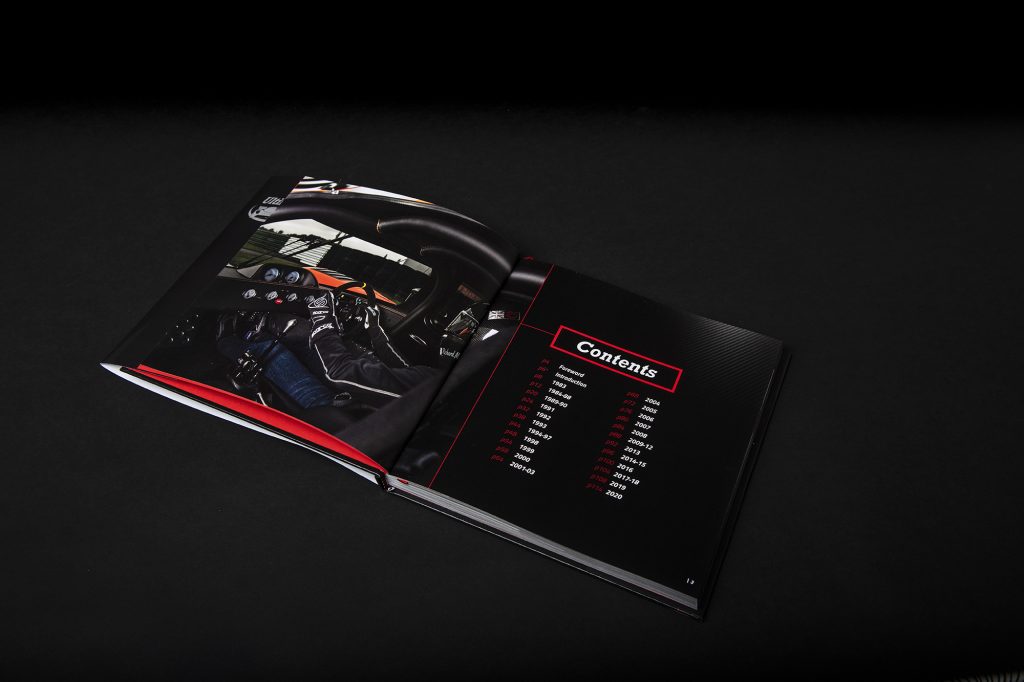 Ultima: The Story So Far is a 124-page hardback history book, which we co-wrote, edited, provided/sourced images for, and fully designed/published.
The book will be available soon on Ultima's official website.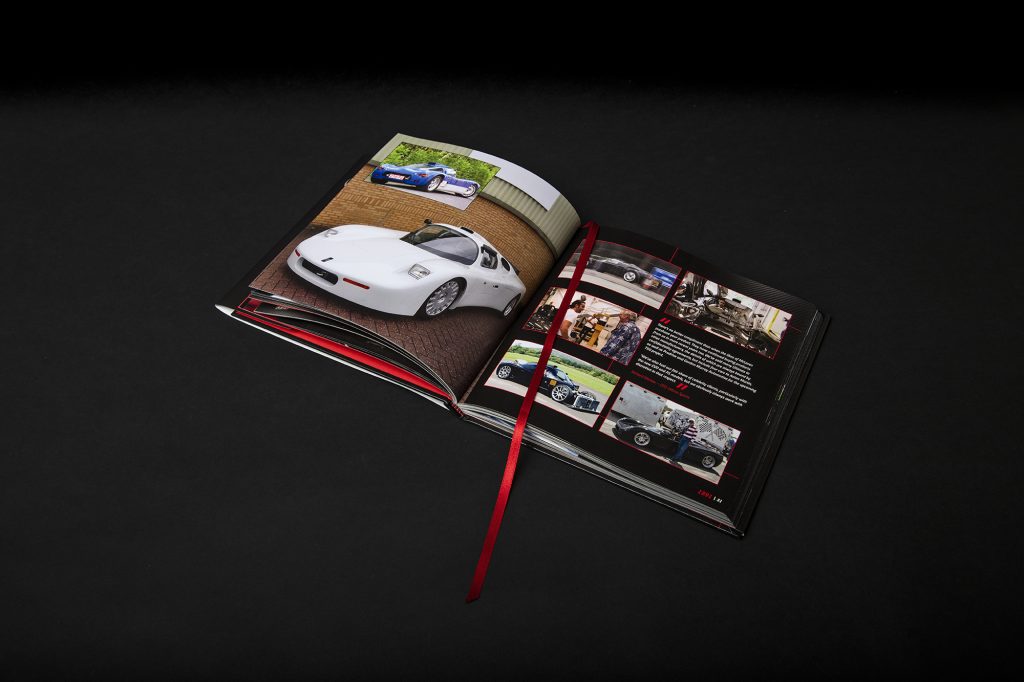 The project isn't the first official manufacturer book we've helped get off the ground, with other examples including the commemorative Honda of the UK Manufacturing book we helped put together a few years ago.